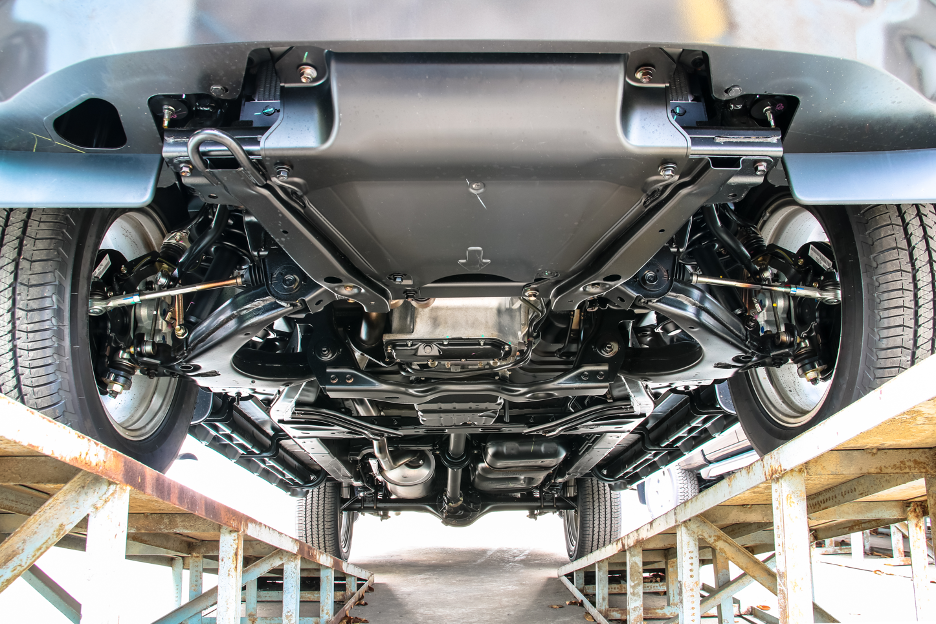 Over time, your vehicle is bound to encounter all sorts of high-impact situations. Whether it's driving fast over a pothole, getting into a collision with another driver, or something else, it's not uncommon for a vehicle's frame to become altered.
When this occurs, your vehicle can become difficult to operate. In many situations, it can also become unsafe to drive. Fortunately, you can have your vehicle's frame repaired or realigned to ensure that it's safe for the road.
Are you looking for more information about this type of service? If so, you've come to the right place. This auto frame repair company in Wheaton, Illinois is going to discuss some of the key things you should know below.