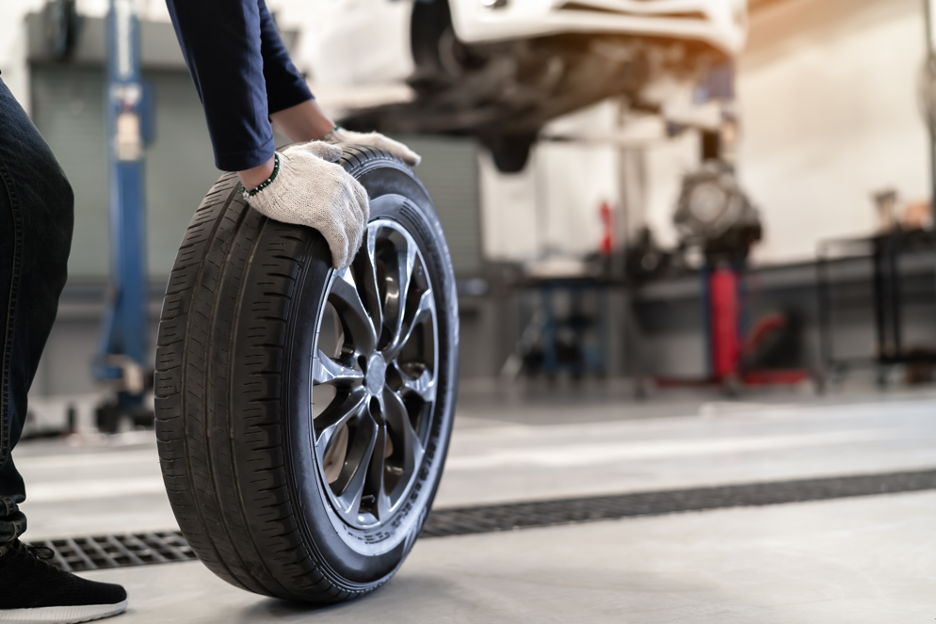 How to Find a Reputable Auto Body Repair Specialist in Oak Brook, Illinois
Whether you need to have a dent removed from your vehicle or a new coat of paint applied, it's always best to hire a reputable auto body repair company to perform the work. Licensed auto body repair specialists have all the skills and resources needed to return your vehicle to its prime state.
The question is: how should you go about finding a reputable auto body repair specialist in Oak Brook, Illinois? We are going to explain how below.
Google Your Options
It's best to start your search by Googling your options. You can do this by typing something to the effect of "auto body repair specialists in Oak Brook, Illinois". This will return a list of auto body repair company websites, all of which will include star ratings and customer reviews.
You should use the star ratings and reviews as a means of assessing each company. Then, you should make a short list of potential candidates to compare against each other.
Ask About Experience
One of the most important things to consider when choosing an auto body repair company is experience. You don't want to choose a company that just started. While these companies might be able to get the job done, they have no track record.
It's much safer choosing a company with a proven reputation. For a company to have such a reputation, it needs at least a few years of experience under its proverbial belt.
You can generally find info about a company's experience on its website. This is typically found in the 'About' section. We recommend looking for an auto body repair specialist in Oak Brook, Illinois that has a minimum of two years of experience.
Get Estimates
In addition to asking about experience, you're also going to want to get estimates from the companies that you're considering. This helps you get an idea about your required service cost. Once you have an idea of this, you can better assess which company to choose.
To obtain an estimate, simply call the company and ask for one. Explain what type of service you need and ask for a quote. Any reputable auto body repair shop will send you an itemized quote complete with separate figures for parts, labor, and the like.
Once you have these in hand, compare them against one another. You shouldn't necessarily choose the cheapest option. You should just use these estimates to inform your decision.
Verify That They're Insured
You should also verify that your chosen company is insured. Insurance will protect your vehicle if incidental damage is done to it.
More specifically, you should inquire about general liability insurance. Ask to see proof of this before signing any contracts.
Make Sure They Have the Services You Need
Finally, you should make sure that they have the services you need. Not all auto body repair specialists in Oak Brook, Illinois specialize in all types of work. Therefore, you'll want to make sure the one you choose can accommodate all your auto body needs.
You can typically find out about a shop's services by visiting its website. In most cases, the website will contain a 'Services' page. Check this page to ensure that your required services are available.
If your prospective auto body repair company doesn't display its services on its website, simply call and ask.
Looking for the Best Auto Body Repair Specialist in Oak Brook, Illinois?
Are you in the process of searching for an auto body repair specialist in Oak Brook, Illinois? If so, and if you're looking to work with the best of the best, Lombard Body & Fender is the place to visit.
Our team has repaired countless vehicles throughout the Oak Brook area. Regardless of your vehicle's make and model, we can provide a solution. Contact us today at (630) 627-8688 to schedule an appointment.