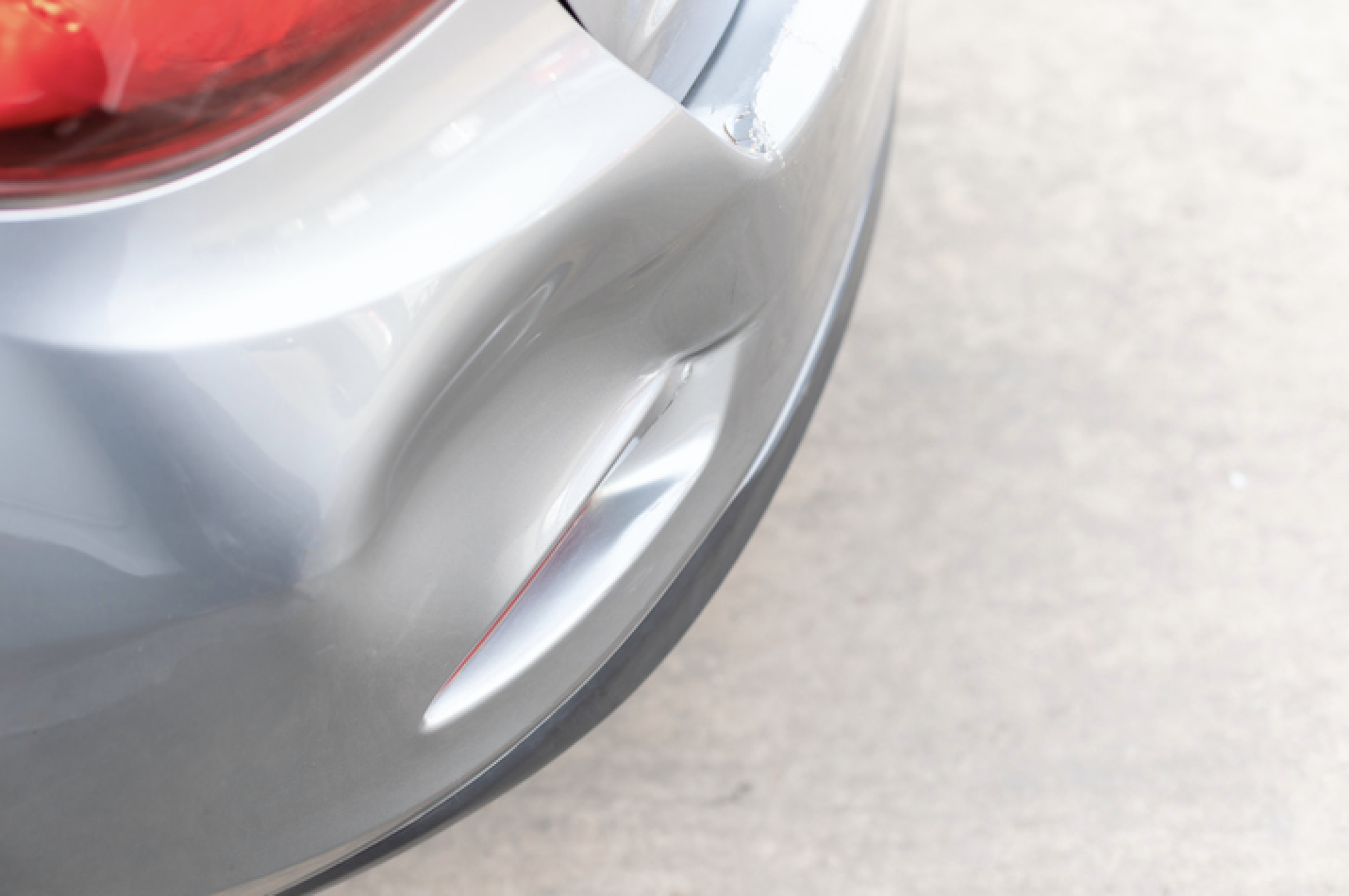 Need Auto Body Repairs in Oak Brook, Illinois? Here are the Typical Services Available
Because they're often subject to external elements, automobiles almost always end up needing auto body services at some point or another. After all, it's usually just a matter of time before your vehicle is struck by a rock, or a branch, or another car.
Has your vehicle taken on auto body damage recently? Are you looking for an auto body repir shop in Oak Brook, Illinois? Wondering what types of services are available to you? We're going to review them in detail below.
Parts Replacement
The bodies of automobiles consist of a variety of components — from side mirrors, to bumpers, to side panels, and much more. In certain circumstances, these components can become damaged, requiring a full-on replacement.
When you need to replace one of these components, your local Oak Brook auto body shop is the place to call. Not only can they install your new part for you, but they can also supply it to you. Whether you want an OEM part or an aftermarket part, you will be accommodated.
Paintless Dent Repair
It's not uncommon for an automobile to take on dents and dings. Whether they be from hail, runaway shopping carts, errant baseballs, or a fender bender, dents happen. In many cases, these dents can be repaired with the paintless dent repair method.
Paintless dent repair is a quick and cost-effective method of dental removal in which the auto body specialist pushes out the dent from the interior of the vehicle. It's highly effective and works on most minor dents. Call your local auto body shop for more information!
Frame Realignment
When winter comes around, potholes become a serious problem. Striking a pothole with your vehicle while moving at high speeds can do serious damage. Oftentimes, it results in a frame misalignment.
Fortunately, this doesn't always require intensive repairs. In most cases, an auto body repair technician can realign the frame, getting the vehicle back to normal quickly.
If your vehicle feels off-kilter when you drive, you should get it into your local auto body shop as soon as possible. The sooner you get this problem fixed, the better off your vehicle will be in the long run.
Painting
Vehicle paint is fairly durable — it doesn't tend to scratch easily. Nonetheless, it sometimes takes on scratches. Fortunately, you don't have to live with damaged car paint. You can easily have it touched up by an auto body repair technician.
Not only do auto body specialists provide spot repainting, but full vehicle repainting as well. Whether you need a minor touch up or a complete overhaul, you will be accommodated.
Towing
Is your vehicle stranded somewhere because of damage? If so, you can make use of your local Oak Brook auto body shop's towing services. Regardless of the location of your car, a tow truck can pick it up and bring it to the local auto body shop to be repaired.
Keep in mind, you don't want to leave your vehicle damaged and unattended in a strange area. It's best that you get it towed to a local shop, get it properly repaired, and get it back safe and sound.
Looking for an Auto Body Repair Shop in Oak Brook, Illinois?
If your vehicle has recently incurred auto body damage, and if you need an auto body repair shop in Oak Brook, we here at Lombard Body & Fender can help.
We provide all of the auto body services reviewed above, having fixed thousands of cars and trucks throughout the Oak Brook area. Regardless of your needs, we are the team to call.
Contact us today to discuss your needs!