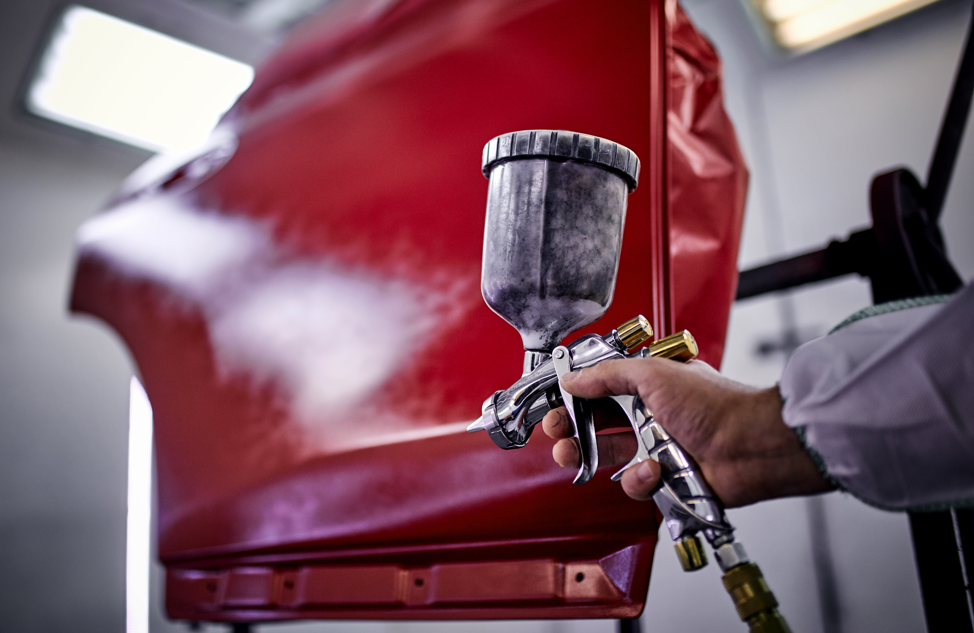 These days, automotive paint is like a coat of armor. Tough and durable, it can withstand decades of wear and tear.
It wasn't always this way, however. In fact, automotive paint has evolved exponentially over the past 100 or so years, improving not only in aesthetic, but in functionality as well.
Wondering how automotive paint got to where it is today? Looking to learn a little more about the history of automotive paint? Then keep on reading. This article is for you.