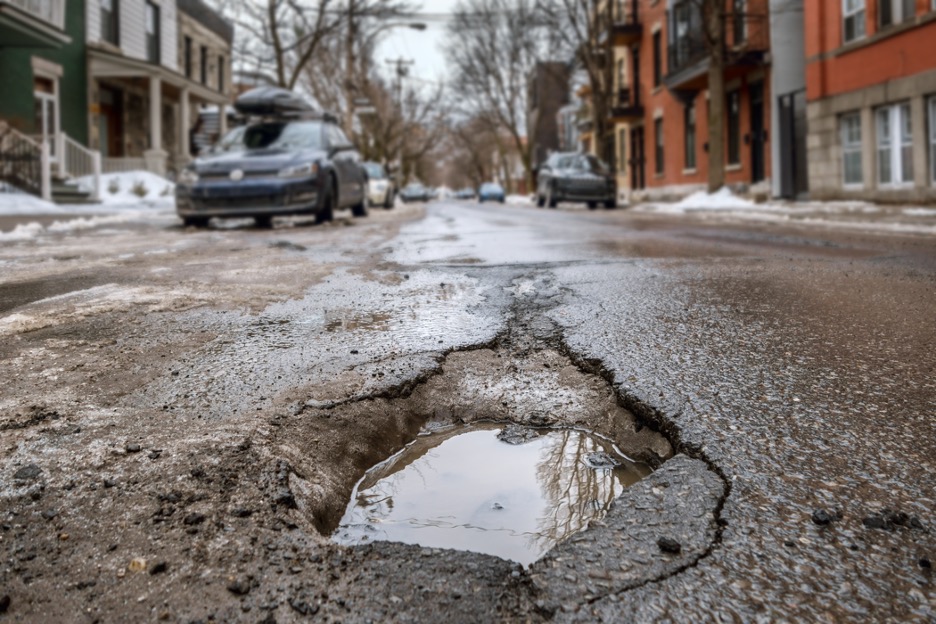 Picture this: you're cruising down the highway at 55 miles per hour. All of a sudden, you see it: a pothole! You attempt to avoid it by changing lanes, but you don't make it in time. Next thing you know, you've hit the pothole at full force.
If you've even found yourself in this situation, there's a good chance that your vehicle incurred some type of damage…but that's not always the case. Potholes can certainly cause damage to automobiles, but they aren't guaranteed to cause damage every time.
Are you interested in learning more? This Lombard auto body repair shop is going to explain everything you need to know about potholes as they relate to your vehicle.