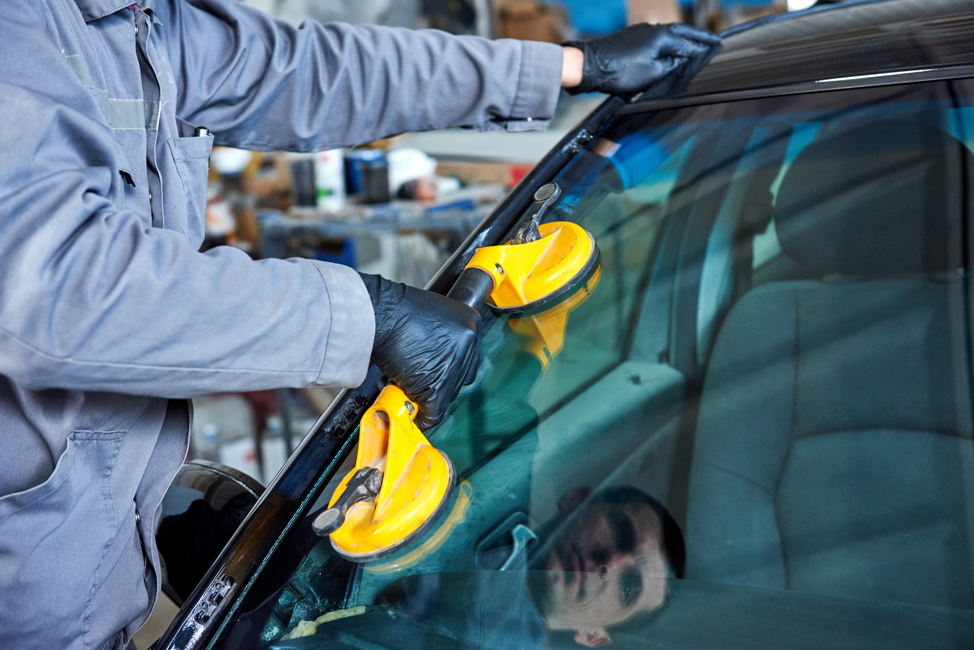 While we're out driving, our vehicles are vulnerable to a number of dangers. Flying stones, runaway shopping carts, and other vehicles are all capable of causing serious damage to our cars.
Every once in a while, this damage will come in the way of a cracked or chipped windshield. While damaged windshields don't always need to be replaced immediately, there are some cases where immediate replacement is necessary.
Here are 5 reasons why you may want a windshield replacement in Villa Park, Illinois.