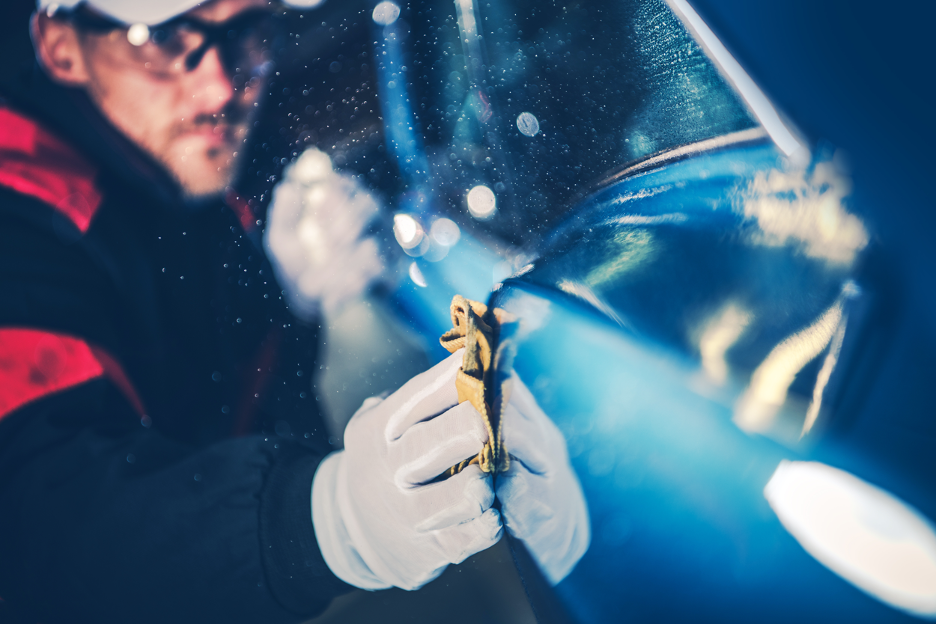 What Services Can You Receive from an Auto Body Repair Company in Westchester, Illinois?
All vehicle components are subject to wear and tear — and the auto body is certainly no exception. If you own the same vehicle for long enough, the outside is likely to take on a cosmetic issue at some point in time. It could be a dent, a torn-off body part, or even a paint-related blemish. Regardless, when the body of your vehicle takes on damage, it's time to visit your local auto body shop for a repair.
Are you wondering what types of services you can receive from an auto body repair company in Westchester, Illinois? We are going to review some of the most popular options below.
Painting Services
Were you recently involved in an accident? Perhaps someone accidentally scraped your vehicle with something sharp as they were walking by? Regardless, if your vehicle takes on paint damage, it is something you can easily have fixed.
Most reputable auto body repair companies in Westchester, Illinois provide all types of vehicle painting services. Whether you want a paint repair or a whole new color for your vehicle, you can be accommodated. You can even have designs painted on your vehicle if you wish.
Paintless Dent Repair Services
Up next is paintless dent repair. This is a form of dent repair in which the dent is removed in its entirety, but any damaged paint is left unrepaired. It's a great option for most dents, as most dents don't include paint damage.
Paintless dent repair is fast, affordable, and effective, making it the best solution for most vehicle dents. It includes pushing dents out from the inside of the vehicle's body, usually with the help of various tools.
Whether you have a small ding in your vehicle, a large dent, or something in between, there is a simple solution available. Do not hesitate to reach out to your local auto body repair company in Westchester, Illinois to discuss your dent repair options.
Auto Body Parts Replacement
Perhaps your bumper was caved in during a fender bender? Maybe your side mirror was ripped off by an irresponsible driver? Regardless, if there's an auto body part missing from your vehicle, you should take it to your local auto body repair shop.
Auto body repair shops can replace auto body parts of all kinds, from side mirrors to bumpers to body panels to light covers and more. If it belongs to the vehicle's body, it can be replaced by an auto body repair mechanic.
You can use either OEM or aftermarket parts, both of which come with their own sets of benefits and drawbacks. Regardless of which you choose, your auto body repair shop will ensure that it's installed in an optimal and safe manner.
Frame Realignment Services
The last service we'll discuss is frame realignment services. Over time, a vehicle's frame has the potential to become misshapen and bent. This is particularly true after high-impact events, such as hitting large potholes or being involved in auto accidents.
When the frame becomes misshapen, it can impact the way that the vehicle operates. This creates not only an operational hazard but a safety one as well.
By realigning the frame, you can ensure that your vehicle is optimally safe and functional, making it road ready once again. You can always bring it to your local auto body repair company in Westchester, Illinois for a repair.
Looking for the Top-Rated Auto Body Repair Company in Westchester, Illinois?
Are you ready to have the body of your vehicle worked on by the top-rated auto body repair company in Westchester, Illinois? If so, Lombard Body & Fender is the company to call.
Our technicians provide every auto body service discussed above and more. Contact us today at (630) 627-8688 to learn how we can help.