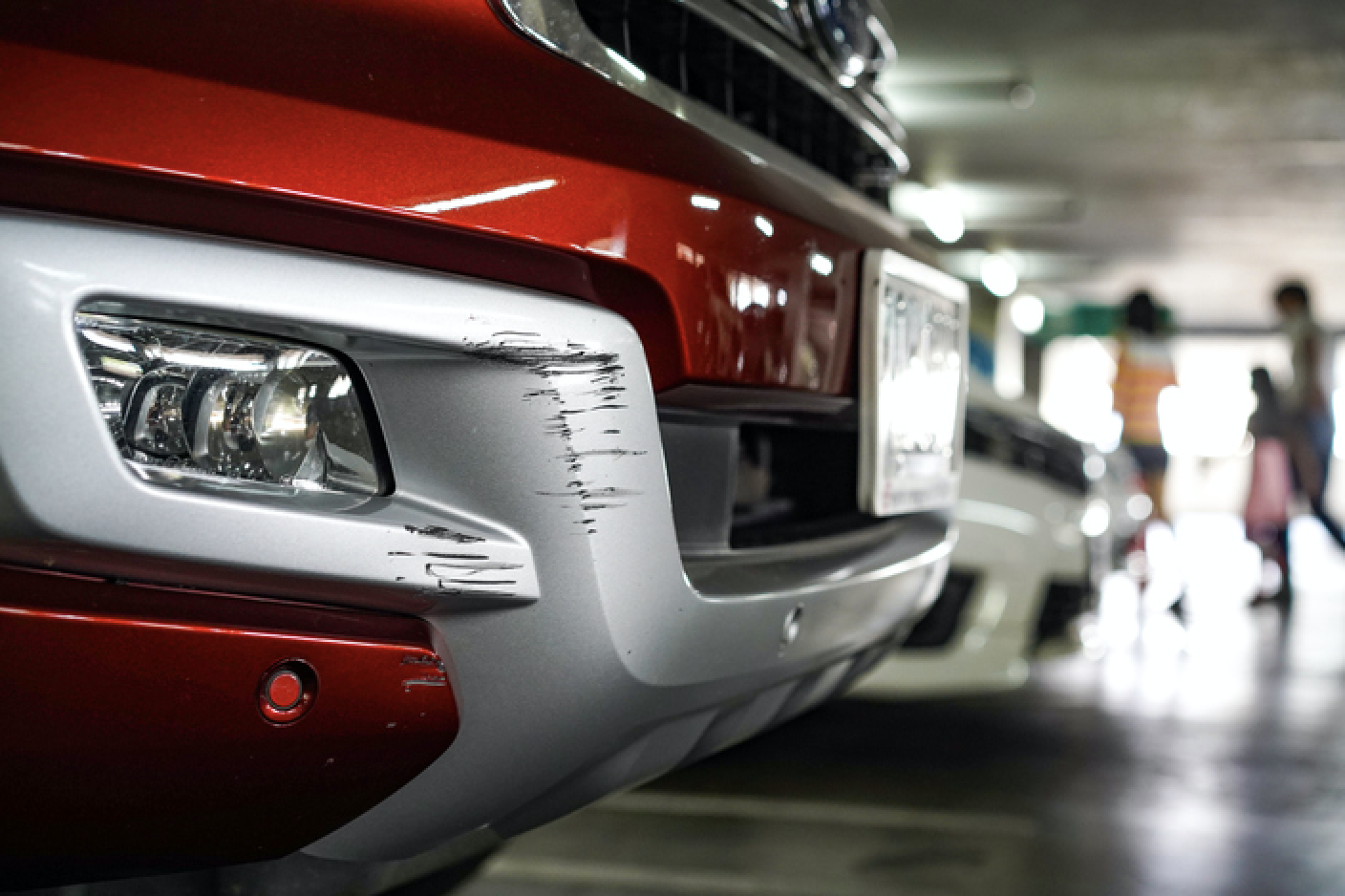 Auto Body Repair Shop in Northlake, Illinois
Automobiles take on all sorts of damage over time — it's just a part of owning a car. They can have their side mirrors knocked off, they can have their bumpers rammed into, and they can run into all sorts of other issues as well.
Fortunately, you can replace damaged auto body parts. All you need to do is call your local Northlake auto body shop. Are you curious as to the specifics of auto body parts replacement in Northlake, Illinois? Read below for more information.
Bumper Replacement
It doesn't matter whether you were caught in a fender bender or accidentally backed into a mailbox — if your bumper has incurred damage, we here at Lombard Body & Fender are the people to see.
We know everything there is to know about bumper replacement, having replaced the bumpers on countless Northlake area automobiles. Whether you're looking for an OEM bumper or an aftermarket bumper, we can accommodate you.
Side Mirror Replacement
Maybe you were side swiped by a passing vehicle? Perhaps your side mirrors are starting to deteriorate and look foggy? In any case, if you need to replace a side mirror on your automobile, we here at Lombard Body & Fender can help.
Our team is well-versed in the replacement of side mirrors. We'll find a perfect match for your vehicle and install it in a safe and optimal manner.
Hood Replacement
Maybe your car was parked under a tree and was struck by a falling branch? Maybe you were involved in an accident and the front of your vehicle caved in? If so, and if you need a hood replacement, we're the shop to turn to.
Hood replacements are common at our shop. We're beyond experienced in ordering the right parts and ensuring that your new hood is installed in a precise and proper manner.
Grille Replacement
It doesn't take a lot to damage a vehicle's grille. In fact, even the slightest of fender benders can crack or chip a grille. If you need to replace your grille, our auto body technicians will be able to assist you.
Regardless of the make and model of your vehicle, we can find a replacement grille for you and install it in the safest and most optimal manner possible.
Tailgate Replacement
Do you drive a pickup truck? Has its tailgate seen better days? If so, you might be happy to hear that you can easily replace it. All you have to do is give us a call!
Our team is well-versed in the replacement of pickup tailgates, having replaced them on all types of makes and models. We can have your truck looking like new in no time.
Door Handle Replacement
Door handles break off of vehicles all of the time, whether it be due to natural wear and tear or some form of extreme physical trauma. Regardless, if you're missing your door handle, we can replace it for you.
We have both aftermarket and OEM handles available. Just call us up and we can have your door back to normal in no time.
Body Panel Replacement
Maybe a large portion of your vehicle's body was damaged and you're looking to get your car back to normal? You might be able to do so with a body panel replacement.
Sometimes, replacing a panel on your vehicle's body is all it takes to restore the look of your vehicle. If you're interested, we can find the part you need and install it for you.
Looking for Auto Body Parts Replacement in Northlake, Illinois?
Has your vehicle suffered damage? Do you need an auto body part replacement in Northlake, Illinois? If so, we here at Lombard Body & Fender are the people to see.
We can replace any and all auto body parts. Offering both OEM and aftermarket parts, we can come up with a solution that works for you.
Contact us today to get the process started!