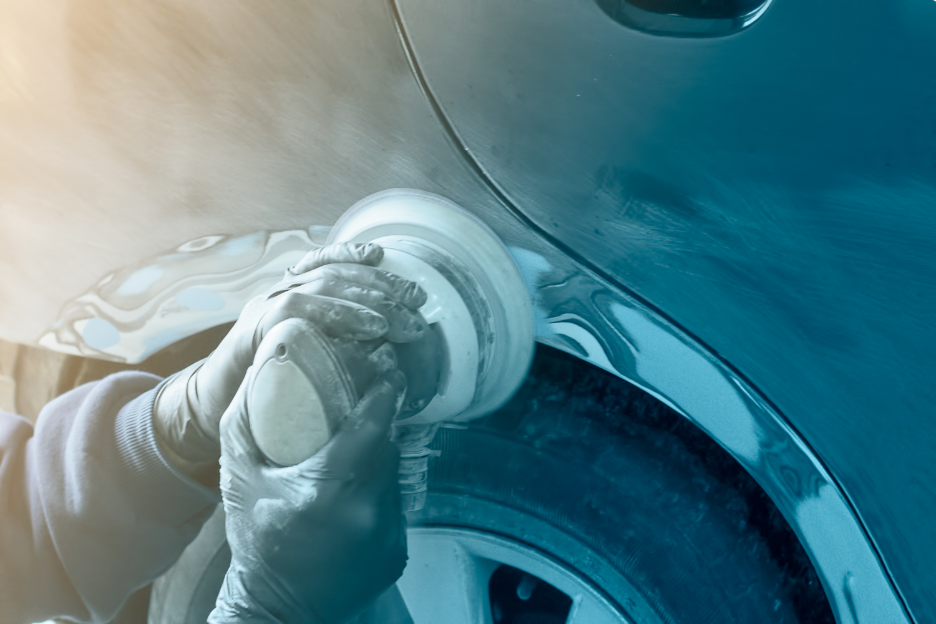 Dealing With Auto Body Damage? Here Are Four Services to Consider: Insights from an Auto Body Repair Company in Oak Brook, Illinois
Despite your best efforts to avoid it, there may come a time when your vehicle takes on auto body damage. Fortunately, you don't have to let this damage exist — you can have it fixed by your local auto body repair company.
These companies offer a wide range of services to address all types of auto body problems. Are you interested in learning about these services? This auto body repair company in Oak Brook, Illinois is going to review four of the most popular options below.
1. Paint Repair Services
Auto body paint is designed to hold up well over the years. However, it's almost inevitable that at some point, your auto paint will become scratched or marred in some way. This is just the reality of having your vehicle outside amongst other moving objects for long stretches of time.
The good thing is that you don't have to put up with damaged paint. You can have it repaired by your local auto body repair company in Oak Brook, Illinois.
Auto body repair shops offer a wide range of paint repair services. Whether you need to have a small scratch repaired or a large portion of your vehicle repainted, they can accommodate you. In fact, they can even carry out whole new paint jobs, if you wish.
2. Paintless Dent Repair Services
Was your vehicle caught outside in a hailstorm? Was it hit with a foul ball at the park? In these situations, the paintless dent repair method might be the best approach. This is a popular dent repair method that is affordable, quick, and just as effective as other methods.
This form of dent repair involves pushing dents out from the interior of the vehicle's body. It's done using special tools and equipment, ensuring that, after the dent is removed, the vehicle body is returned to its prime state.
One thing to note about this method is that there is no paint repair involved. Therefore, if your paint was damaged along with the dent, you will most likely want to opt for a different dent repair option.
3. Auto Body Parts Replacement
There are all sorts of auto body parts on a vehicle. These vary from fenders to bumpers to side mirrors to light covers and more. At any point in time, one of these parts could become damaged. While you might be able to repair the damage on your own, in most cases, the only viable solution will be to replace the part entirely.
Who can replace these parts for you? Your local auto body repair company in Oak Brook, Illinois. Using either OEM or aftermarket parts, their mechanics will be able to fully replace your damaged auto body component, returning your vehicle to its prime condition.
4. Frame Realignment Services
Over time, as a vehicle takes on more and more stress, its frame tends to bend. This is troubling, as a misaligned frame can seriously compromise the overall safety and operation of an automobile.
The good thing is that your frame can, in fact, be realigned. All you'll need to do is contact your local auto body repair shop. They will have all the tools needed to realign your vehicle's frame, getting it back in road-ready shape once again.
Looking for an Auto Body Repair Company in Oak Brook, Illinois?
Are you ready to have your auto body damage fixed by the professionals? Looking for the best auto body repair company in Oak Brook, Illinois? If so, look no further than the team at Lombard Body & Fender. Regardless of your auto body repair needs, we can get the job done right.
Contact us today at (630) 627-8688 to learn more about our services.