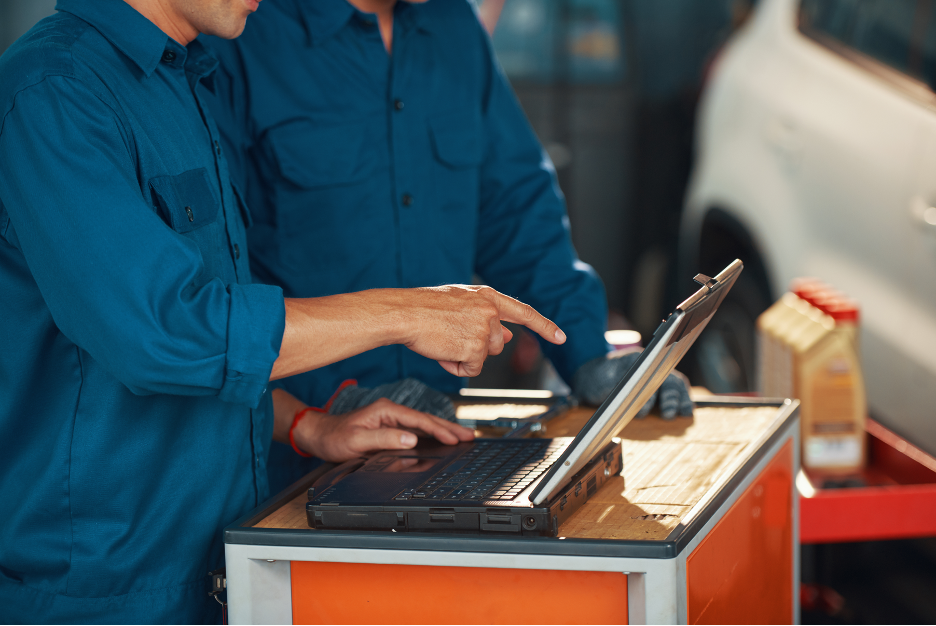 How to Find the Right Auto Body Repair Shop in Willowbrook, Illinois
Maybe your side mirror was recently knocked off? Perhaps your car paint was scraped during an accident? Whatever the case may be, if you're reading this article, you're likely searching for an auto body repair shop in Willowbrook, Illinois.
However, before you take your car into the first auto body shop you find, it's best that you first do a bit of research. Fortunately, we're here to give you some guidance on what to look for. Here's is what you should do:
Look for a Shop That's Been in Business a While
First and foremost, you should try to find a shop that's been in business for a while. Generally speaking, the more experience a shop has, the greater level of service it will provide.
Now, this doesn't mean that newer shops can't get the job done. However, you generally don't want to risk your time and money on a shop that's yet to prove that it's worthy of your business.
Our advice is to find a shop with at least 2 years of experience under its belt. A shop that's still in business after 2 years likely has what it takes to get the job done right.
Make Sure the Shop Has Insurance
When you bring your vehicle to an auto body repair shop, there's a risk of damage being done to your vehicle; and unfortunately, even the best auto body shops can make mistakes.
The important thing is that those mistakes are covered at no cost to you. This is why insurance is vital, and why you should make sure that your chosen auto body shop is, indeed, insured.
If the shop is not insured, you could stand to lose a significant amount of money in damages, or possibly end up in a lawsuit. You don't want either of these things to happen. We recommend asking to see proof insurance to ensure that all of the necessary policies have been taken out.
Ensure that the Shop is Certified
Another thing you're going to want to look out for is certification. A shop with certified technicians has most likely proven its ability to complete the relevant tasks in a formal setting. A shop without certified technicians may be able to get the job done, but it's a little more of a risk from the point of view of the customer. It's always recommended that you find a shop with certification.
What certification should you look for? The two most prominent certifications are I-car collision certification and ASE collision certification. Be sure to ask the shop about these certifications, specifically. If you find that the shop's technicians have one or both of them, then the shop is most likely a safe bet.
Ask the Shop for a Cost Estimate
The last thing you're going to want to do is ask the shop for a cost estimate. This is important, as it will prevent you from receiving any surprisingly large bills in the future.
Keep in mind that, although many auto body shops will charge similar rates for similar services, some might deviate from the norm. There's no way to know what you're going to pay without explicitly asking what you're going to pay.
Fortunately, any respectable auto body shop will provide you with an estimate upon request. If you're refused an estimate, it's best to take your business elsewhere.
Looking for a Reputable Auto Body Repair Shop in Willowbrook, Illinois?
Are you searching for a reputable auto body repair shop in Willowbrook? If so, there's no need to look any further. Lombard Body & Fender is ready to serve you.
Our licensed auto mechanics are well-versed in all aspects of auto body repair. Whether you need paint repair, dent repair, vehicle realignment, or otherwise, our team can accommodate you.
Contact us today to schedule an appointment!