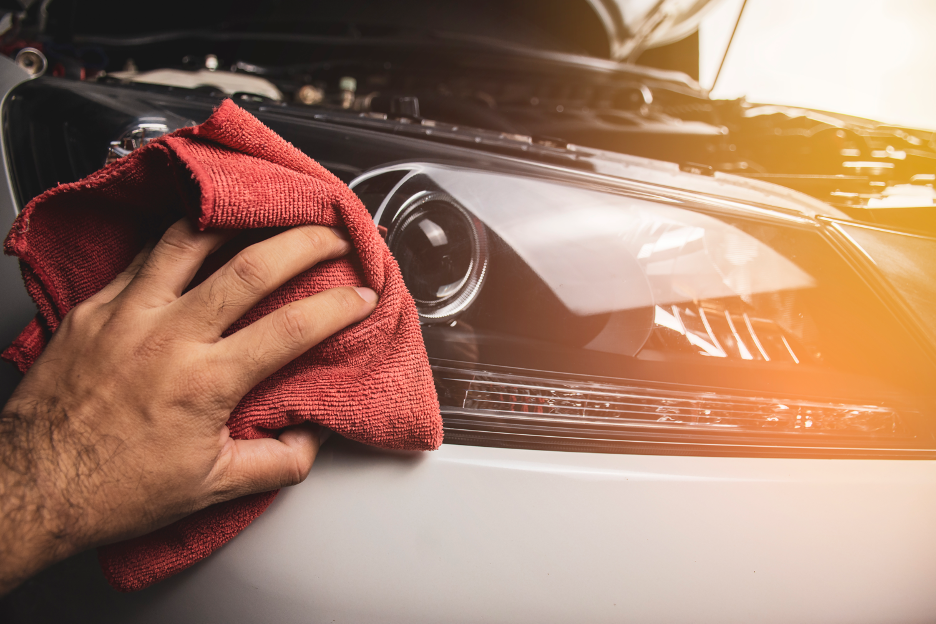 Auto Body Repair Services in Oak Park, Illinois: A Review of What's Available
Vehicles can suffer from all sorts of issues when they're out on the road. From fender benders to side swipes and much more, auto body damage comes in many different forms.
Are you interested in learning about the various auto body repair services available? If so, you've come to the right place — this auto body repair shop in Oak Park, Illinois is going to review them below.
Parts Replacement
The first service we're going to discuss is parts replacement. In other words, if one of the components on the body of your vehicle becomes damaged, your local auto body repair shop will replace it for you. This includes everything from bumpers to side mirrors to body panels to light covers and more; anything that comprises the vehicle's body.
When replacing parts on your vehicle, you have two options: you can buy either OEM parts or aftermarket parts. Whereas OEM (Original Equipment Manufacturer) parts are manufactured by the company that manufactured your vehicle, aftermarket parts are manufactured by alternative companies. OEM parts are best equipped to work with your vehicle, but aftermarket parts are more affordable, in general.
Regardless of the type of part that you use, a reputable auto body repair shop in Oak Park, Illinois can return your vehicle to its prime state, providing it with the look and functionality that it necessitates.
Paintless Dent Repair
Automobile dents are common. Whether they come from direct collisions with other vehicles, falling hail, or otherwise, they can have quite the negative effect on a vehicle's body.
Fortunately, there's a way to repair auto body dents, and affordably at that. We're speaking of paintless dent repair, a dent removal method in which dents are pushed out from the interior of the vehicle's body.
This service is provided by most auto body repair shops in Oak Park, and it's often the best option for vehicle dents. Not only is it affordable, but fast as well.
Painting
Over time, vehicles tend to experience varying levels of paint damage. Perhaps your vehicle was side swiped by another vehicle? Maybe a corrosive substance ate the paint off portions of your vehicle? Regardless, you can repaint it.
All you'll have to do is bring your vehicle to your local auto body shop. They can both spot replace paint and facilitate full paint jobs. As such, whether you want a whole new color for your vehicle or just want to return it to its prime state, you can be accommodated.
Frame Realignment
Whether it's from hitting a pothole, being involved in a collision, or otherwise, auto frame misalignment does occur. When it occurs, it can make the vehicle difficult to drive and, in some cases, dangerous.
The good thing is that it's possible to realign a vehicle's frame. Do you know who can do it for you? Your local auto body repair shop in Oak Park, Illinois.
Your auto body repair specialist will use a series of tools as a means of manipulating the vehicle's frame. By the time they're done with it, it will be completely ready to take on the road once again.
Looking for Auto Body Repair Services in Oak Park, Illinois?
Is your vehicle suffering from auto body damage? If so, and if you're looking for the premier auto body repair shop in Oak Park, Illinois, Lombard Body & Fender is here to help.
We provide all the services reviewed above and more. Regardless of your auto body repair needs, we have you covered. Contact us today at (630) 627-8688 to request a free estimate.