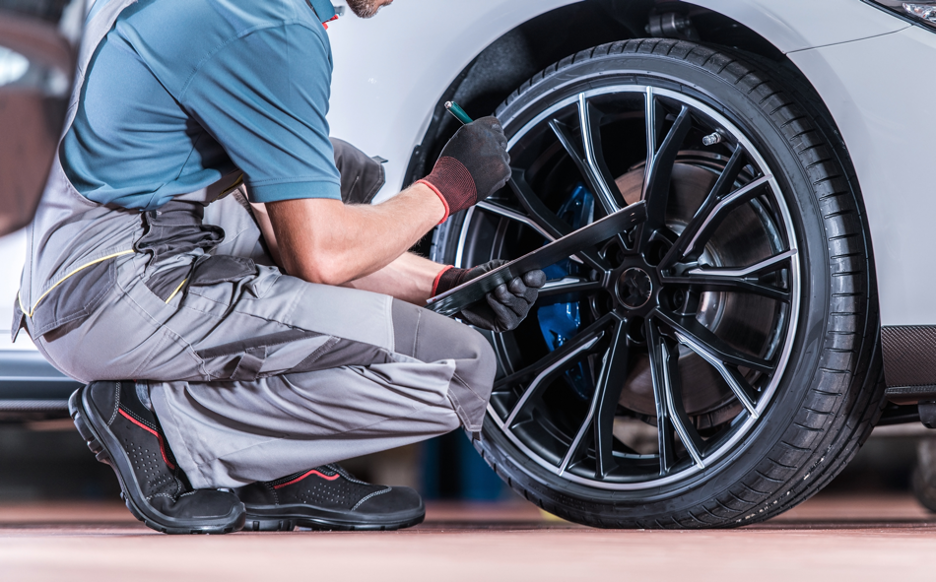 A Review of the Auto Body Repair Services That Are Available: Insights from an Auto Body Repair Shop in La Grange, Illinois
Because they spend most of their time outside, automobiles are highly prone to exterior damage. This can present itself in many ways, including dents, dings, scratched paint, and even missing vehicle components.
Fortunately, there are auto body repair shops available to help fix these problems, helping damaged vehicles get back on the road again safely. Are you interested in learning about the specific auto body repair services that are available in La Grange, Illinois? This auto body repair shop in La Grange is going to review some of the most popular services we offer below.
Paintless Dent Repair
Unfortunately, it's not uncommon for a vehicle to get dented. Whether it's because they are rear-ended by another vehicle, are rammed into by a runaway shopping cart, or end up in the path of an errant golf ball, vehicles are highly susceptible when they're out and about.
The good thing is that dents can be repaired. In many cases, they can be repaired using the paintless dent repair method. This is a method in which the dent is pushed out from the interior of the vehicle's body. It's quick, affordable, and, most importantly, effective.
If you have a dent in your vehicle, and if there's no paint damage that accompanies it, this is the recommended method to use. If your car has recently been dented, you can always contact your local La Grange auto body repair shop and schedule a time to remove it.
Repainting
Maybe your vehicle was keyed? Maybe your vehicle is old and is starting to wean down aesthetically? In any case, it's not uncommon for a vehicle to face some sort of paint damage.
This is where your local auto body repair shop in La Grange, Illinois can help. Auto body repair shops are well-versed in the vehicle repainting process. Whether you need a small touchup or an entirely new paint job, you can be accommodated.
If you wish, you could even choose to have intricate designs painted on your vehicle. Your options are essentially limitless, so do not hesitate to contact your local La Grange auto body shop to discuss your options.
Parts Replacement
Whether it's a passing car that sideswipes your side mirror, or a distracted driver that slams into your bumper, auto body parts are bound to fall off or become damaged at some point.
Fortunately, your local auto body repair shop in La Grange can repair these parts. Whether you need to replace a bumper, side mirror, front grill, light cover, or something else, an auto body mechanic can get it done.
Vehicle Realignment
The final service we're going to discuss is a vehicle realignment. When a car hits a pothole, or when you're involved in an accident, the car's frames can become misaligned. This can result in functionality issues that pose a safety risk to both those in the vehicle and others on the road.
As such, if a vehicle's frame becomes misaligned, it will need to be realigned. Fortunately, your La Grange auto body specialist can repair and realign the frame of your vehicle, returning it to its prime state.
Looking for the Best Auto Body Repair Shop in La Grange, Illinois?
Are you currently dealing with an auto body issue? If so, and if you're looking to visit the premier auto body repair shop in La Grange, Illinois, we are the company to call.
We provide all the services reviewed above and more, having worked with countless vehicle owners throughout the La Grange area over the years. Contact us today to request a free quote.