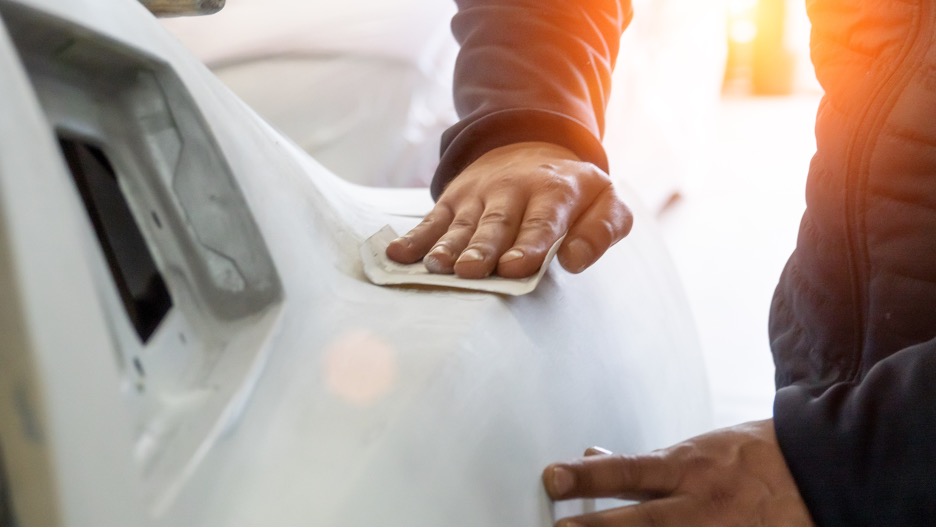 Need a Reputable Wheaton Auto Body Repair Shop? Here's How to Find One
Is your vehicle dented? Does it need to be repainted? Maybe you need to have a body part replaced? Whatever the case may be, if you're reading this article, then you're most likely looking for a reputable Wheaton auto body repair shop.
The only thing left to do now is find the right one. Fortunately, we can help you with that. Here is what you should do:
Start by Searching on Google
You can begin your search with the help of search engines. You can simply type "Wheaton auto body repair shop" into the search box on Google and look at the results. You should notice a list of companies that appear in the map section and organic section on Google.
Next to these companies should be a star rating, as well as a button that leads you to customer reviews. Generally speaking, you should try to stick with companies that have a four-star average or higher. Then, you can browse through their reviews to see which ones fare the best.
You can create a list of your favorite candidates, then move on to the next step.
Assess Experience
Next, you're going to want to assess the experience levels of the companies on your list. The more experience a shop has, the more likely it is that they'll provide a good service.
We recommend choosing a shop with at least two years of experience. This is generally enough time for a shop to have proven its capabilities.
Choosing a brand-new auto body repair shop can be risky. Accidents are more likely to happen at newer shops, and you undoubtedly want to avoid that.
Make Sure the Technicians are Certified
Another thing you'll want to look out for is certification. The auto body technicians you hire should be certified with either ASE or I-car. This includes the organizations' collision certifications, in particular. As long as the technicians have one of these, the shop should be good to go.
Ask About Insurance
When you bring your vehicle in for auto body work, there's always a risk of it incurring more damage. Even the best auto body shops can make mistakes from time to time.
As such, before choosing a particular shop, you'll want to make sure that it's properly insured. Auto body shops should carry many types of insurance. However, from the customer's perspective, the only type of insurance that truly matters is general liability insurance.
General liability insurance will cover the cost of any damages that may occur while the auto body shop is working on your vehicle.
Compare Estimates
Last but not least, you're going to want to get estimates from each of the shops on your list, and then compare those estimates against one another. An estimate is important, as it ensures that you won't be paying more than you can reasonably afford.
Any respectable auto body shop will provide you with an estimate, and the vast majority of auto body shops will do this free of charge. If a shop won't provide you with an estimate, you should avoid using their services altogether.
Keep in mind that estimates can vary greatly. We recommend being a little skeptical of estimates that are significantly lower than others. If an estimate is extremely low, it's typically indicative of a potential problem with expertise or service.
Looking for a Reputable Wheaton Auto Body Repair Shop?
If you're looking for a reputable Wheaton auto body repair shop, then you've come to the right place. Lombard Body & Fender is ready to help!
We provide a wide range of services — from dent removal, to vehicle repainting, to parts replacement, and more. Our mechanics can have your vehicle looking like new in no time.
Contact us today to schedule an appointment!