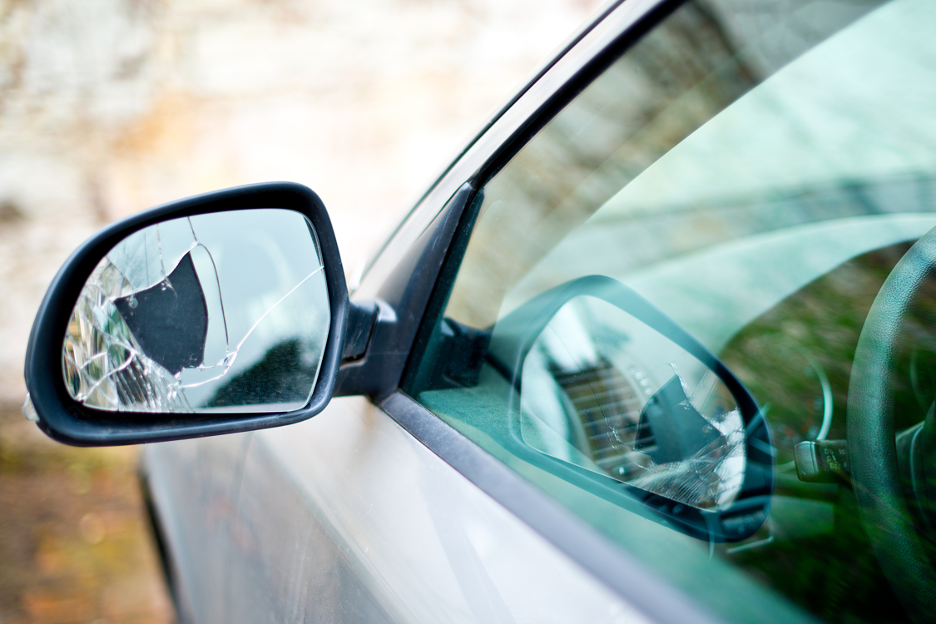 What Are the Most Popular Services Offered by Auto Body Repair Shops in River Grove, Illinois?
Has your vehicle's body recently been damaged? Wondering how you're going to fix it? If so, an auto body repair shop is the place to visit. These shops offer a wide range of services that will leave your car looking pristine.
Are you interested in learning about the most popular services that are offered by auto body repair shops in River Grove, Illinois? We are going to review them below.
Parts Replacement
Was your side mirror taken off by a distracted driver? Maybe your bumper was caved in by a tailgater? Regardless, if there's a part of your vehicle's body that is damaged, you can always have it replaced at your local auto body repair shop in River Grove, Illinois.
Their auto specialists can replace all types of parts — from side mirrors to bumpers to light covers and much more. They offer not only OEM parts, but aftermarket parts as well, ensuring you'll find something that fits your budget. Once your new part has been installed, your vehicle will look good as new, and it will perform like it did prior to the damage occurring.
Paintless Dent Repair
At some point, if you drive it long enough, your vehicle is bound take on a dent or two. You might be backed into in a parking lot; a rock might fly up off the road and hit your windshield; you might even get into a major collision. Regardless of the cause, if a dent forms, it can be repaired.
Many auto body repair shops in River Grove, Illinois offer the paintless dent repair method, which is a form of dent repair where the dent is pushed out from the interior of the vehicle. This method is beneficial in that it's quick, affordable, and effective. One thing to know about it, however, is that it doesn't include the repair of paint — this will need to be addressed separately if there is paint damage involved.
Vehicle Realignment
Every automobile has an internal frame that holds its components in place. A healthy vehicle frame is vital to the performance of an automobile.
Unfortunately, over time, vehicle frames can take on damage, which results in them becoming bent and misshapen. When this occurs, they can lose functionality, and they also become unsafe to drive.
There are all sorts of situations that can result in a bent vehicle frame — from hitting potholes to being involved in collisions and much more. Regardless, if your vehicle's frame is bent, your local auto body repair shop in River Grove, Illinois can realign it for you.
Paint Repair
The last service we're going to discuss is paint repair. Auto body repair shops can perform all kinds of paint repairs, ranging from small spot repairs to large full-body repairs and more. If your vehicle's paint has been damaged in an accident or otherwise, you should take it to an auto body repair shop to have it repaired.
Many auto body repair shops provide custom painting services as well. For instance, if you want to give your vehicle a whole new paint job, your auto body repair shop can facilitate that as well.
Looking for an Auto Body Repair Shop in River Grove, Illinois?
Are you ready to have your vehicle's exterior repaired by the professionals? If so, and if you're looking for the best auto body repair shop in River Grove, Illinois, look no further than Lombard Body & Fender.
We provide all the services reviewed above and more. Regardless of your vehicle's needs, our highly trained technicians have you covered. Contact us today at (630) 627-8688 to learn how we can help.