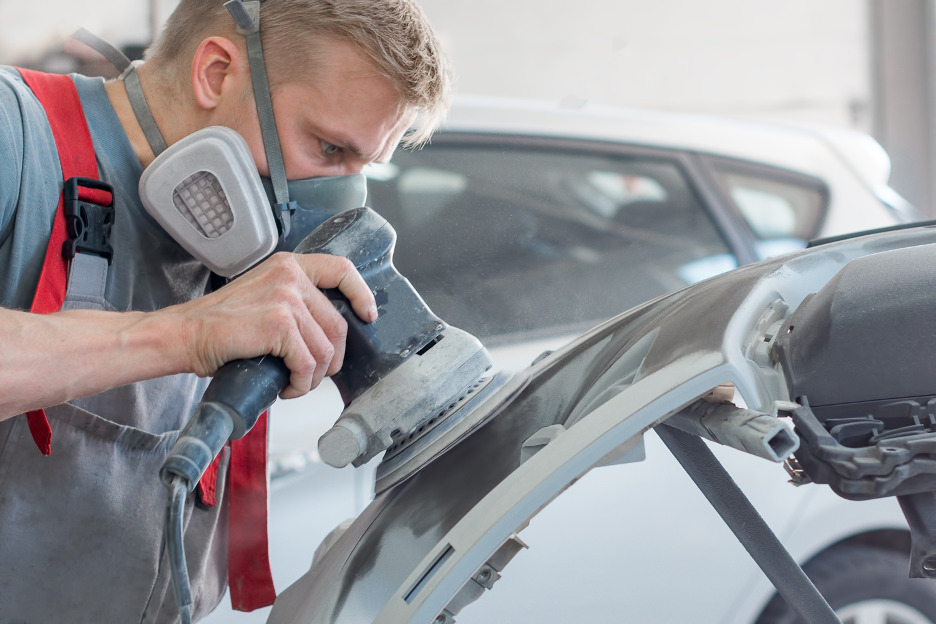 What to Look for When Choosing an Auto Body Repair Shop in Willowbrook, Illinois
Does your vehicle have dents that you want to remove? Maybe one of its side mirrors was ripped off? Regardless of the situation, if your vehicle has exterior damage, it's important to find a reputable auto body repair shop that can fix the issue.
Do you need help finding the right shop? That's where we can help. Below, we are going to explain some of the things you should look for when choosing an auto body repair shop in Willowbrook, Illinois.
Reasonable Rates
Different auto body repair shops charge different rates. Therefore, before picking an auto body repair shop in Willowbrook, Illinois, you'll want to make sure its rates fall within your budget.
How can you determine this? By calling the repair shops you're considering and asking them for quotes on the work that you need to have done. Most repair shops will gladly provide you with a quote, complete with an itemized list of costs.
Once you've obtained several quotes, you can compare them against each other, then choose the one that suits your budget the best. Remember, though: the lowest quote isn't necessarily the best deal. In fact, extremely low quotes often indicate poor service.
Good Experience
Not only are reasonable costs important but the experience as well. If a repair shop is new to auto body repair, they're likely going to struggle at some aspects of it. This could have a negative impact on your service experience.
That is why it's best to choose an auto body repair shop in Willowbrook, Illinois with two years of experience (or more) in the field. This is typically enough time for a repair company to troubleshoot the vast array of auto body problems that exist. At that point, they've seen most of everything and will know exactly how to approach the problem with your vehicle.
Insurance Coverage
You also want to make sure that your chosen shop has insurance coverage. That way, if your vehicle incurs damage while in the shop, it will be covered in its entirety without the need for a lawsuit.
For your own sake, you'll want to make sure that the company has general liability insurance. Make sure you ask to see proof of this before signing any contracts.
Appropriate Certification
It's also important to ensure that the shop hires certified technicians. Certification is important, as it indicates that a technician is knowledgeable and skilled in the realm of auto body repair.
There are a few different certifications out there that are considered reputable. Two of the most common include ASE certification and I-car certification. Make sure to call shops and ask them about these certifications prior to bringing your vehicle in.
The Services You Need
There's no guarantee that a particular auto body repair shop in Willowbrook, Illinois is going to provide the service you require. Different shops tend to provide different varieties of services. Therefore, prior to taking your vehicle to a specific shop, you need to make sure that they offer all the services you need.
In most cases, you can learn about a shop's services by looking at their website. Odds are, there will be a 'Services' tab that you can click. This should tell you everything you need to know.
If the shop doesn't have a website, or if they don't list their services on their website, just give them a call and ask.
Looking for a Reputable Auto Body Repair Shop in Willowbrook, Illinois?
Are you ready to have your vehicle worked on? If so, and if you're looking for a reputable auto body repair shop in Willowbrook, Illinois, look no further than the professionals at Willowbrook Body & Fender Inc.
Our mechanics are well-versed in all types of auto body repair services. Whether you need to have dents removed, parts replaced, a vehicle realignment, or something else, we can get the job done right.
Contact us today at (630) 627-8688 to discuss your needs.