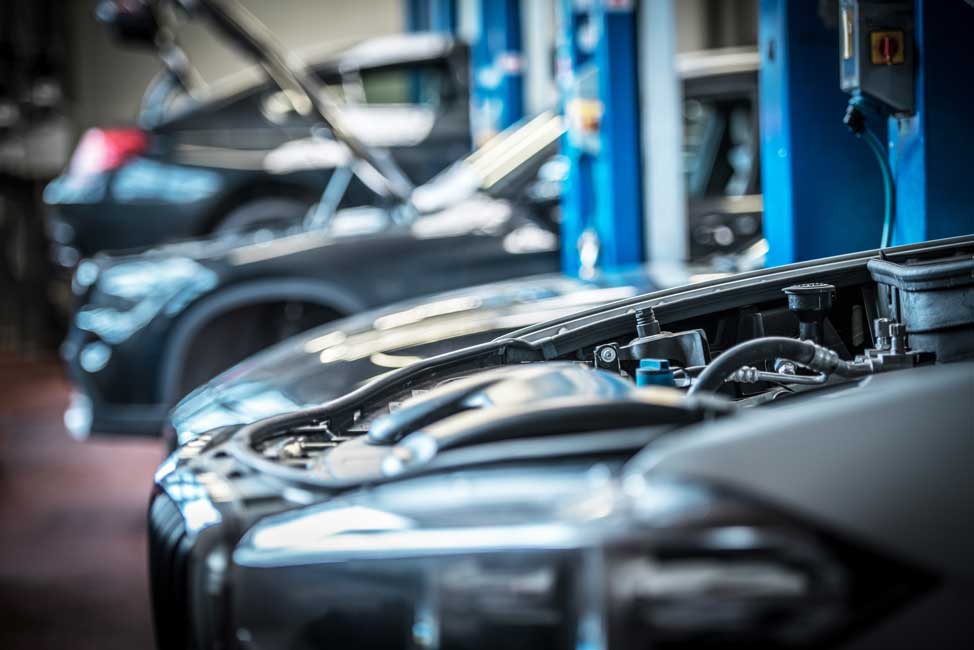 Four Services You Can Receive from a Glen Ellyn Auto Body Repair Shop
You're probably well aware of what an auto body repair shop is. You might even have a cursory knowledge of what an auto body shop does. However, perhaps you're looking to get better-acquainted?
That's why you're reading this blog—you want to learn about the specifics of auto body services. Fortunately, you've come to the right place. Below, we're going to discuss four services that you can receive from a Glen Ellyn auto body repair shop.
1. Car Painting
Vehicle paint is designed to withstand a great deal of wear and tear. Nonetheless, whether it's due to a wheel-thrown stone, an errant set of keys, or some other mysterious entity, it almost always ends up getting scratched at some point.
Unfortunately, even the smallest bit of paint damage can grow worse over time, leading to rust, fading, and other cosmetic issues. This is why it's a good idea to have it repaired the moment it arises.
Auto body shops are well-versed in the vehicle painting process. Whether you need a minor paint repair or a full repainting job, your local Glen Ellyn auto body repair shop can handle the task.
2. Body Frame Repair
Car accidents are strange things. In some cases, high-impact accidents will lead to only minor damage. In other cases, low-impact accidents will lead to serious damage. A great deal of the time, this serious damage will come in the form of body frame misalignment.
A misaligned body frame is highly detrimental to the operation of an automobile. Not only can it place excess wear and tear on the vehicle's suspension system, but it can also cause wheel tracking problems, making the vehicle unsafe to drive.
Fortunately, misaligned body frames can be repaired. All you need to do is call up your local auto body shop. The auto body specialists will make any repairs or replacements necessary, optimizing the safety and efficiency of your vehicle.
3. Component Replacement
Maybe your side mirror was knocked off by a careless driver? Perhaps your bumper took on damage after being rear-ended in a traffic jam? Whatever the case may be, if one of your vehicle's parts was damaged, it can be replaced.
Whether you're looking to replace your damaged part with an OEM replacement or an aftermarket replacement, your local auto body shop should be able to help you. A skilled and experienced Glen Ellyn auto body mechanic will be able to install your new part seamlessly, making your vehicle look as good as new.
4. Paintless Dent Repair
Because they're exposed to the elements, reckless drivers, and human fallibility, vehicles almost always end up incurring dents. Even the most guarded of vehicles end up dented at some point or another.
Fortunately, as long as a vehicle's dents don't include damaged paint, they can be quickly and affordably repaired. All that's required is paintless dent repair. Paintless dent repair is a process wherein dents are pushed out. Once a vehicle has been subjected to this type of repair, the shape of its body will have returned to its prime state. Any reputable auto body shop will offer paintless dent repair services.
Looking for a Glen Ellyn Auto Body Repair Shop?
Does your car need a new paint job? Has it incurred a dent? In need of a reputable Glen Ellyn auto body repair shop? If so, Lombard Body & Fender is the company to call.
The premier auto body shop in the Glen Ellyn area, we offer all of the services discussed above. Regardless of your auto body needs, our team can accommodate them.
Contact us now to get the process started!