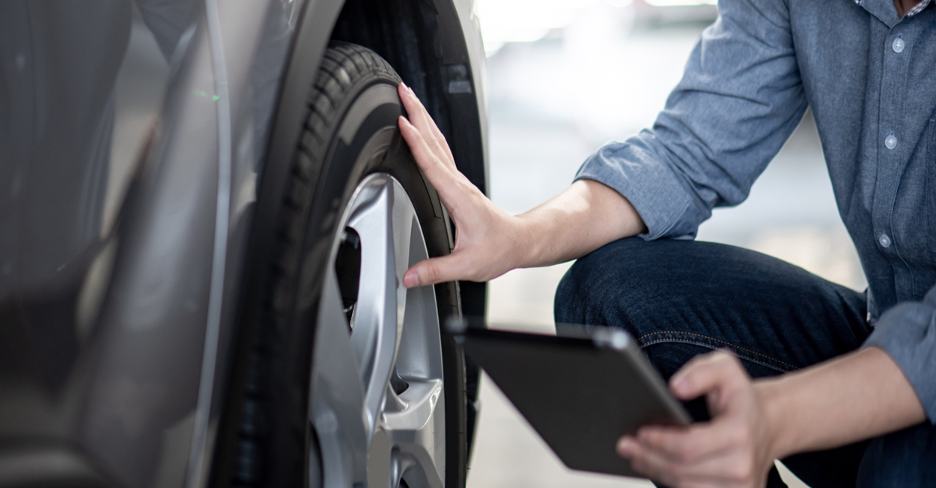 Your Guide to Finding an Auto Body Repair Shop in Westmont, Illinois
Did you run over a pothole on the highway while moving at 75 miles per hour? Was your vehicle hit by a runaway shopping cart? If so, you might be on the search for an auto body repair shop.
Now, before you go and call the first shop you come across, it's best that you do your due diligence. Wondering what that entails? Need help finding an auto body repair shop in Westmont, Illinois? If so, you're in the right place. We're going to discuss everything you'll need to know below.
Give Credence to Experience
It is sometimes tempting to go to an inexperienced shop just because they have a low rate. While such a shop might be able to come through for you, utilizing its services could end up being a huge mistake. Why? Because there's no history to prove the shop's ability to get the job done right.
For this reason, we recommend going to an experienced auto body shop. Generally speaking, the more experience a shop has, the higher level of quality it will provide.
At the very least, the shop you choose should have 2 years of experience. A shop that's provided consistently good service over that length of time is generally considered to be safe. Shops with less experience than this are more of a risk.
Look for Certification
Another thing to look out for in an auto body shop is certification. A shop that's certified has likely proven its skill and knowledge in a regulated manner, thus making it a much safer choice than a shop that is not certified.
There are a number of auto body certifications out there, but the one you should inquire about is I-Car Gold Class Certification. This is the forerunner in auto body certifications, indicating a high level of auto body proficiency.
Another thing to note here is that you'll want to make sure your prospective auto body shop is registered with the state of Illinois.
Check for Insurance
One of the most important things to do when looking for auto body shops is to ensure that they have insurance. Doing business with an uninsured shop is risky, as it leaves you liable for any damages that could be done to your vehicle. In short, it puts you in a position where you could lose a significant amount of money.
There are a number of insurances that auto body shops should have. For your sake, the most important of these is general liability insurance. If the shop refuses to show proof of this insurance, it's best that you look elsewhere.
Assess Reputation
Insurance, certification, and experience are all important when it comes to assessing a specific auto body shop. That said, they don't always necessarily indicate a quality level of service. If you want to determine a shop's level of service, you should look into their reputation.
Wondering how this can be done? The key is in checking online review sites like Google, Yelp, and Facebook. These sites contain reviews from a variety of customers, and they can give you an accurate idea as to the level of service a specific shop provides. Anything greater than a 4-star overall rating is generally worth pursuing.
Obtain a Cost Estimate
Make sure that you get an estimate before receiving any service. Any reputable auto body shop will provide you with an estimate without resistance. This estimate should detail specific components of the repair and help you understand where exactly your money is going.
Looking for an Auto Body Repair Shop in Westmont, IL?
Are you searching for a reputable auto body repair shop in Westmont, IL? If so, Lombard Body & Fender is here to help.
Thanks to our team of skilled and experienced auto body mechanics, we are well-versed in all types of auto body repairs. Regardless of the nature of your auto body problem, we can assist you.
Contact us today to request a free quote!