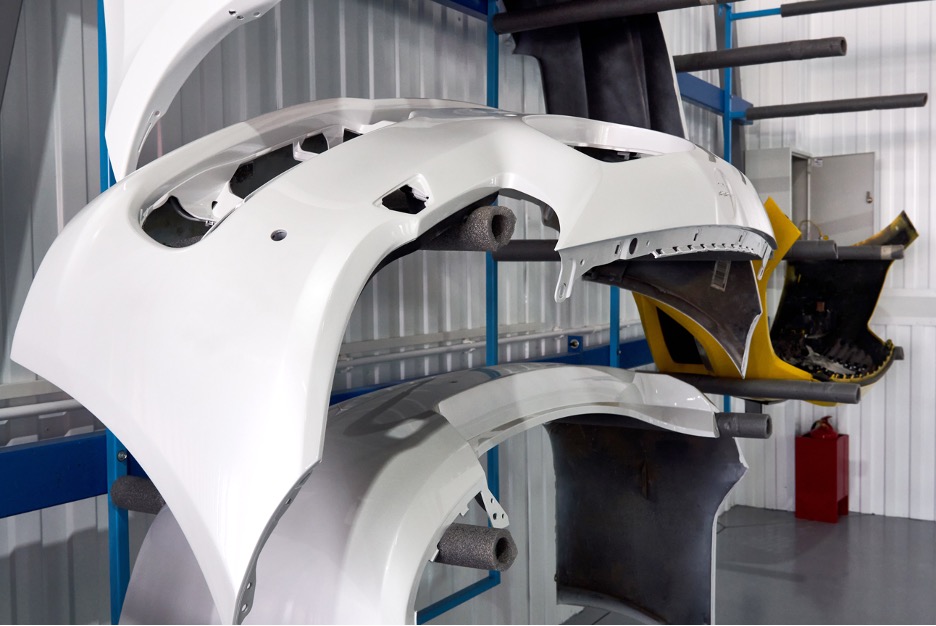 Assessing the Different Auto Body Repair Services in Westmont, Illinois
Because vehicles are frequently exposed to the elements, they're quite vulnerable to damage; and because vehicles are vulnerable to damage, auto body repair services and shops exist.
Are you curious about the various types of auto body repair services in Westmont, Illinois? We're going to discuss everything you'll need to know in detail below.
Painting
Whether it's because they've worn down over the years, or they've been involved in a high-impact collision, it's not uncommon for a vehicle to take on paint damage. Fortunately, you don't have to live with unsightly paint damage.
Why? Because auto body repair shops in Westmont provide painting services for all kinds of vehicles. It doesn't matter whether you need a spot paint repair or a brand-new paint job entirely — your local auto body repair shop can accommodate you.
Auto body shops can provide painting services in any color you prefer. Want to keep your existing color? That can be done. Want something completely different? Again, that's an option. Contact your local auto body shop to discuss your options!
Paintless Dent Repair
Most vehicles spend a great deal of time outside. As such, they are vulnerable to dents, dings, and other forms of surface damage. The good thing is that these dents and dings can be repaired, and at a reasonable price.
The solution is simple: paintless dent repair. This is a form of dent repair where the dents are pressed out from the inside of the vehicle. It doesn't fix any damaged paint, but it does make the vehicle's body look like new.
Paintless dent repair is fast and effective, and it works on most dents. If you're interested in using learning more about this service, give us a call.
Auto Parts Replacement
Maybe you were recently in a fender bender and your bumper fell off? Perhaps your car was parked on the side of the road and had its side mirror knocked off?
In any case, if one of your auto body parts needs to be replaced, your local Westmont auto body repair shop can help. Not only can an auto body repair shop provide you with a new part, but their technicians can install it for you as well.
Auto body repair shops work with both OEM and aftermarket parts. As such, they can accommodate a variety of different budgets. If you need to have an auto body part replaced, give us a call. We can have the outside of your vehicle looking like new!
Vehicle Realignment
If you want your vehicle to run as smoothly and as efficiently as possible, you'll need to ensure that it's properly aligned. Unfortunately, vehicle frames can become misaligned relatively easily.
Let's say you hit a pothole while driving at 65 miles per hour. In this case, there's a decent chance that your vehicle will become misaligned. Or maybe your vehicle was in a collision with another vehicle? Again, a misalignment is a strong possibility.
Fortunately, misalignments can be quickly corrected. In truth, it's as simple as bringing your vehicle to a Westmont auto body repair shop. The shop will ensure that your vehicle's frame is properly aligned, making your vehicle as safe, functional, and efficient as possible.
Do You Need Auto Body Repair Services in Westmont, Illinois?
Is your vehicle suffering from auto body damage? Do you need auto body repair services in Westmont, Illinois? If so, we here at Lombard Body & Fender are the people to see.
We have repaired countless vehicles throughout the Westmont area. Regardless of the damage your vehicle has suffered, our skilled and experienced technicians can get it fixed. Contact us today to get started!