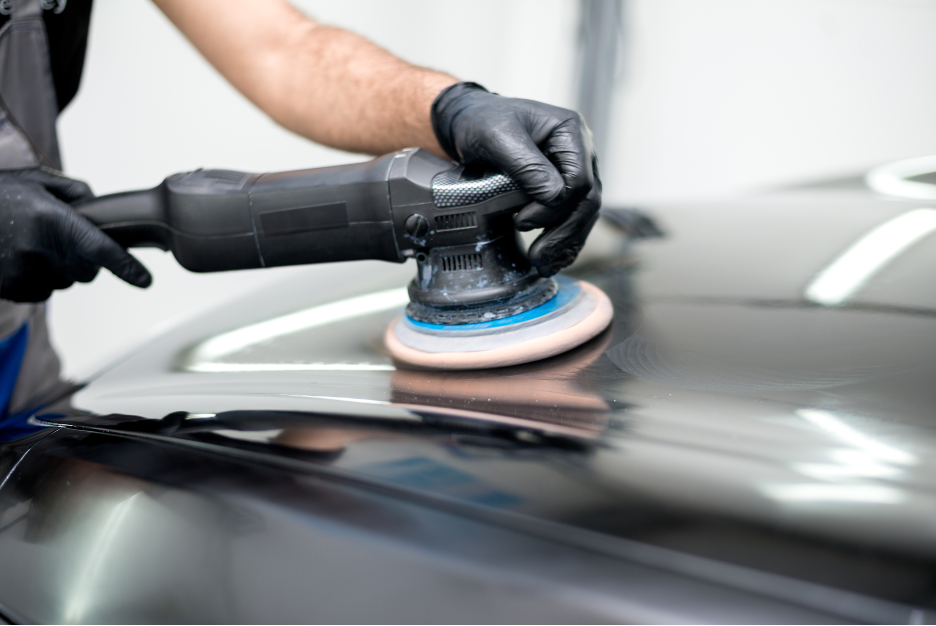 What Are the Most Common Auto Body Repair Services? Insights from an Auto Body Shop in Berwyn, Illinois
At some point in time, vehicles are bound to incur some form of auto body damage. When this damage occurs, you'll want to find a reputable auto body repair shop that can fix the damage and restore your vehicle to its original condition.
Are you interested in learning about some of the most common auto body repair services that are available? This auto body shop in Berwyn, Illinois is going to review them below.
Parts Replacement
It's not uncommon to have parts replaced on a vehicle. After all, they exist on the exterior of the vehicle, and therefore, they are exposed to sources of damage on a regular basis.
Maybe your vehicle's side mirror was ripped off? Perhaps your vehicle's bumper caved in? Perhaps a light cover was cracked in a collision?
Regardless of the cause, if you need to have a part replaced, you should visit your local auto body shop in Berwyn, Illinois. They can remove your damaged part and replace it with a top-notch OEM or aftermarket part. Once the new part has been added, your vehicle will look and perform like new.
Paintless Dent Repair
Nearly all vehicles will take on dents and dings over the course of their existence. In many cases, removing these dents and dings is both simple and affordable thanks to the paintless dent repair method.
Paintless dent repair is a dent removal method in which dents are pushed out from the interior of a vehicle's body. It's quick, affordable, and effective, and it works for nearly all dents that don't require paint repair.
Most auto body shops in Berwyn, Illinois perform this service on a regular basis. They can have you in and out of the shop within just a few hours in most cases.
Painting
Maybe a runaway shopping cart skimmed the side of your car? Perhaps your vehicle was involved in a collision? Regardless, paint damage can occur from time to time.
You could keep driving with the paint damage present. However, if you want to restore the appearance of your vehicle, you can have your vehicle repainted at an auto body repair shop.
Auto body repair shops are capable not only of touching up small areas, but of facilitating full new paint jobs as well. Whether you would like a simple touch-up or a completely new finish, they'll have you covered.
Frame Realignment
From time to time, you might hit a pothole. You might even run over a curb. Of course, auto collisions are a possibility as well.
What do all these situations have in common? They can cause the frame of your vehicle to become bent or misshaped. When the frames of automobiles become bent, the vehicles themselves may struggle to perform, and it might even pose a safety hazard.
If your automobile's frame becomes bent, it's best to visit your local auto body shop in Berwyn, Illinois to have it realigned.
Towing
Was your vehicle damaged on the side of the road? Is it incapable of being driven to an auto body shop on its own? If so, you can always reach out to your local auto body repair shop. They can assist you in getting your vehicle to their location.
Regardless of where your vehicle is located currently, a tow truck can be sent to pick it up and bring it to the shop.
Looking for the Best Auto Body Shop in Berwyn, Illinois?
Has your vehicle recently taken on damage? Are you ready to have it repaired at the best auto body repair shop in Berwyn, Illinois? If so, Lombard Body & Fender Inc is the top choice.
Our team has worked to restore countless vehicles throughout the Berwyn area. Whether your vehicle is dented, has paint damage, needs a part replacement, or otherwise, we are the people to see.
Contact us today at (630) 627-8688 to discuss your options.