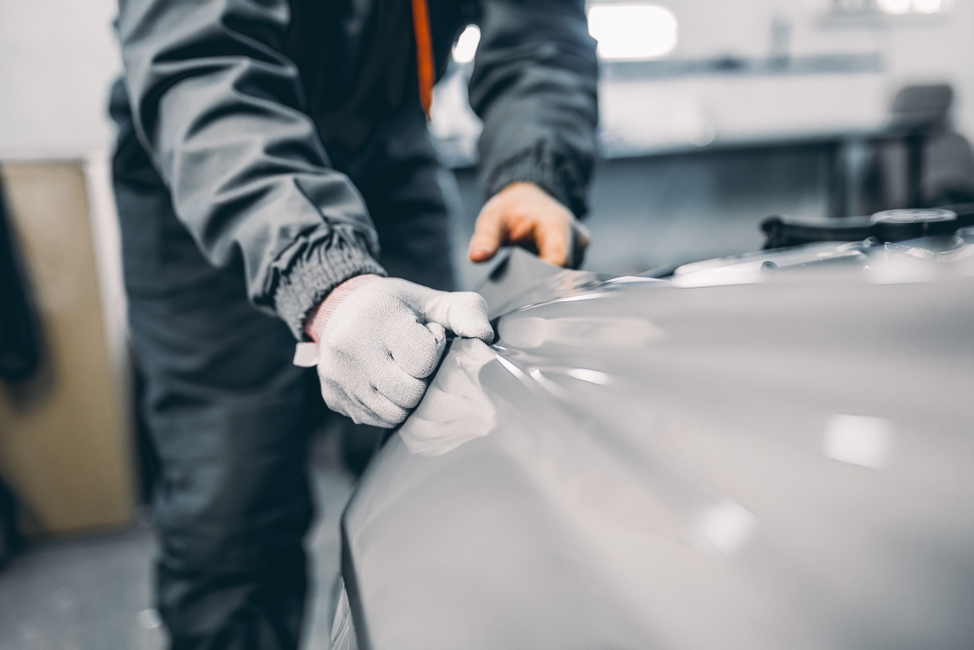 Tips for Choosing the Right Auto Body Shop in Downers Grove
Maybe you were recently in a fender bender? Perhaps your car got caught in a hailstorm? Whatever the case may be, you're looking for an auto body shop in Downers Grove, Illinois. The only question you have now is: how do you find the right one?
Before you go out and take your vehicle to the first auto body shop that you come across, it's recommended that you do some research first. Curious as to what this research should entail? Then read on, because below, we're going to offer up some tips for choosing the right Downers Grove auto body repair shop.
Consider Experience
Even the least experienced of auto body shops stand a chance at providing quality service. However, it's typically the auto body shops with more experience under their belts that provide the best all-around service.
This is why, when choosing an auto body shop in Downers Grove to repair of your vehicle, you should consider its overall experience. While an inexperienced shop might be able to get the job done for you, you don't want to risk your time and money on it. We recommend looking for a shop that's been in business for five years or more.
Look for Certification
Not only do you want your auto body shop to have some experience under its belt, but you also want the auto mechanics who will be working on your car to be certified. While an uncertified technician might be able to provide quality work, there's no system in place to measure his or her qualifications.
Certified technicians, on the other hand, have proven their knowledge and capabilities in a sufficient enough manner so as to be accredited by a reputable auto body organization.
There are many auto body repair certifications out there. However, the most prominent of them are ASE (Automotive Excellence Service) certification and I-Car certification.
Ask About Insurance
When choosing an auto body shop, insurance is vastly important. You should never utilize the services of an auto body shop that isn't insured. In doing so, you could end up being held liable for damages that you didn't create.
Auto body shops should have a number of different insurances, including general liability insurance, workers' compensation insurance, garage keepers insurance, and property insurance, to name just a few.
Assess the Reputation
When trying to choose an auto body shop, it's impossible to overstate the importance of reputation. Generally, if a shop has a good reputation, it's going to perform good work. Conversely, if it has a bad reputation, it's likely going to perform poor work.
How can you assess the reputations of specific auto body shops? Google, Yelp, and various other customer review sites are a great place to start. If the reviews on these sites are primarily positive, then the company is probably very capable.
Request an Estimate
One last thing you should do when looking for a Downers Grove auto body repair shop is to request estimates. This way, you'll know whether or not you're able to afford the cost of your repair.
Any reputable auto body shop will provide its potential customers with free estimates. If a specific shop won't furnish you with an estimate, you should look elsewhere.
Looking for a Reputable Auto Body Repair Shop in Downers Grove?
If you're reading this article, you're likely looking for a reputable auto body repair shop in Downers Grove. If so, Lombard Body & Fender has you covered.
With a team of skilled and seasoned auto body repair specialists on our side, we have worked on thousands upon thousands of automobiles in the Downers Grove area. Regardless of the repair you need, we can have your car looking like new in no time.
Contact us now to schedule an appointment!