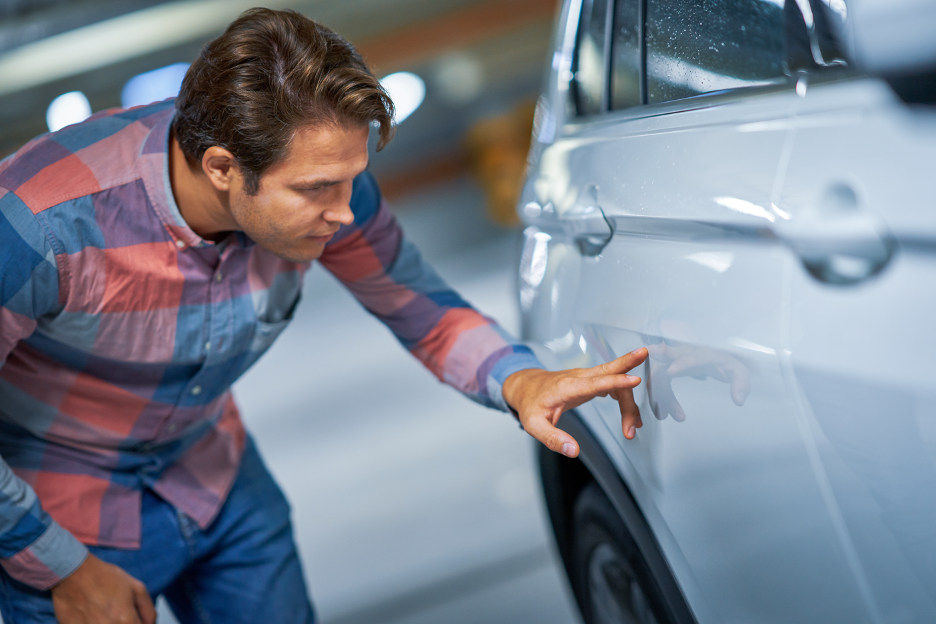 If you are a vehicle owner, your car is almost sure to take on a dent at some point in time. It could be small, or it could be large — but regardless, it's almost certainly going to affect the look of your vehicle.
Fortunately, there is a dent removal method that allows you to easily remove dents from your vehicle for an affordable price. It's known as paintless dent repair, and it's one of the most effective dent removal methods that is performed today.
Are you interested in learning more about it? We're going to discuss everything you should know about paintless dent repair in Willowbrook, Illinois below.