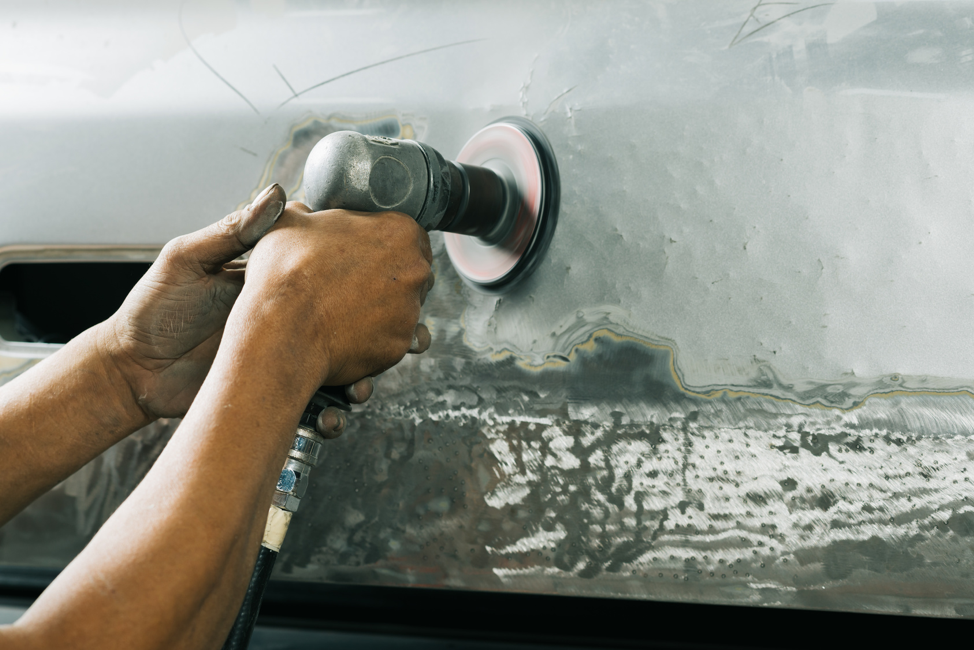 Dinged Up? Here's Why You Should Repair Those Car Dents as Soon as Possible
Over the span of a car's life, it's bound to encounter a number of dents and dings. Some of these dents will be small, and some of these dents may be large. However, they'll all have one thing in common, and that is the need to be repaired as quickly as possible.
Does your car have dents or dings in its body? Wondering why it's so important to have them repaired in a timely manner in Oak Brook, Illinois? Read on to find out!
Negative Effects of Oak Brook Car Dents
A car dent, in and of itself, is problematic as it is. However, it can get worse. If you don't fix your car dents sooner rather than later, you run the risk of encountering the following negative effects.
Rusting
Minor dents and dings probably won't have much of a negative effect on your vehicle's paint job. However, large dents and dings will, and when they do, they will make the rusting of your vehicle a very real possibility.
Want to prevent rust from wreaking havoc on your vehicle after a dent has been incurred? Then you'll need to have that dent patched up quickly.
Failure to quickly repair a dent on your vehicle will allow rust to spread from the site of the dent outward. The longer the dent goes unrepaired, the more rust that will appear.
Progressively Worsened Paint Damage
Not only will a vehicle dent result in rusting, but in paint damage as well. In fact, the second that the dent forms, paint damage starts to occur.
If you repair this dent and this paint damage within a few weeks, you won't have anything to worry about. However, if you allow the dent and the paint damage to exist untouched for months, it will only get worse. Eventually, it will result in paint cracking, paint peeling, etc.
Reduced Resale Value
What would you rather buy: a car with a clean, smooth, spotless surface, or a car with a dirty, dented, rusty surface? Odds are, you're going to choose the first option.
The simple fact of the matter is that a dentless car will sell easier than a dented car. Because of this, used car lots can sell a dentless car for more money than they could a dented car. In other words, by repairing the dents on your car in a timely manner, you can eliminate all aesthetic blemishes and increase the resale value of your vehicle.
Safety Concerns
Let's say that you were in a fender bender. Your back bumper is dented severely, but your vehicle is still able to drive without issue. You're low on money, so you don't want to spend the last of what you have on what is essentially a cosmetic repair.
This mindset is perfectly reasonable. However, it's missing something important: your vehicle could actually be damaged far worse than what it appears to be. For example, the dent in your back bumper could actually be a superficial sign that your vehicle is now misaligned.
This would not only affect the performance of your vehicle, but the safety of your vehicle as well. For this reason, it's recommended that you have the dent professionally repaired. Not only will you improve the aesthetic of your vehicle, but you might also find potentially dangerous structural damage.
Looking for Auto Body Repair in Oak Brook?
Are you interested in having the dents on your vehicle repaired? In need of auto body services in Oak Brook, Illinois? If so, Lombard Body & Fender has you covered.
In business for 47 years, we've removed all types of dents from every type of vehicle. Regardless of what you're dealing with, we can help you.
Contact us today to schedule an appointment!