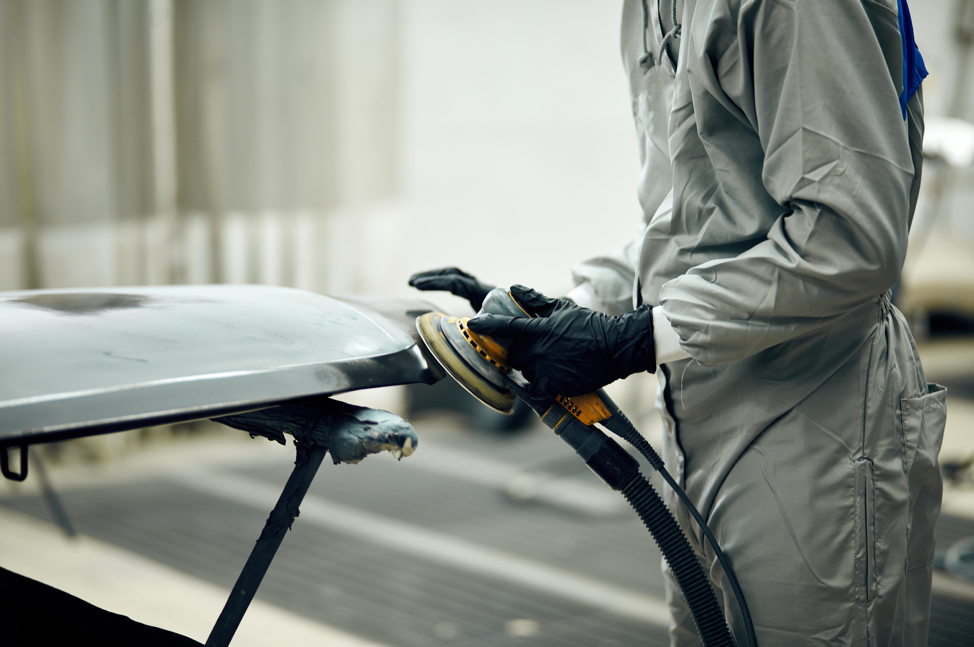 Cicero Area Auto Body Repair Terms You Should Know
Like all industries, the auto body industry has a vocabulary of its own. If you're not familiar with this vocabulary, you could get a little overwhelmed when discussing issues of auto body repair.
That's why we're here to provide you with some of the most common auto body terms that you might not already be aware of. Without further ado, here are the Cicero auto body repair terms you should know.
OEM Parts
OEM (Original Equipment Manufacturer) parts are car parts made by the vehicle's manufacturer or by a subcontractor to the vehicle's manufacturer. Generally speaking, these are the best types of parts to use when making replacements and repairs on a vehicle. This is because they're specifically designed for use with their corresponding vehicles.
Aftermarket Parts
Aftermarket parts are car parts made by manufacturers other than the vehicle manufacturer or any of its corresponding subcontractors. Varying drastically in terms of quality and price, these parts are sometimes used as an alternative to OEM parts.
Betterment
Betterment is a term used by auto insurance providers to explain charges that the owner of a repaired vehicle must pay. Insurance companies may require the insured to pay these charges when the repairs made to the vehicle have technically improved its quality.
LKQ
Standing for Like, Kind, and Quality, LKQ is a term used to describe used auto components that have been taken out of another vehicle. Thoroughly inspected for quality, they are often utilized by auto body shops so that they can make cost-effective repairs. It's important to note, however, that you are never required to use LKQ parts.
Exclusion
Exclusion is the term use to describe repairs that are not covered by your auto insurance. You should never automatically expect that your auto insurance will pay for a collision repair on your vehicle. Always be sure to inquire about exclusions with your insurance provider.
Appraisal
An appraisal is a process in which an auto insurance company assesses the value of a vehicle. Appraisals are typically performed after an accident has occurred, as they inform insurance companies as to whether or not repairs are worth their coverage.
Auto body shops themselves can also make appraisals, determining the value of vehicles after accidents, and assessing the costs of total repairs.
Blue Book Value
Blue book value is a term derived from the use of the Kelley Blue Book. This is a tool that helps value vehicles based on their age, their condition, and any repairs they might have undergone.
For instance, you might hear a repair technician say that the Blue Book value of a given vehicle is $7,500. This means that, in its current state, it could reasonably be sold for $7,500.
DRP
DRPs or Direct Repair Programs are deals that auto insurance companies have made with auto body shops in order to regulate working standards and ensure faster processing speeds. While your insurance company might try to lead you to a specific shop that it has a DRP with, you are legally free to choose any shop you wish.
In Need of Auto Body Repair in Cicero?
If you're reading this blog post, it is likely because you're in need of auto body repair in Cicero. If so, and if you're looking for auto body repair shop near the Cicero area, we at Lombard Body & Fender are the people to see.
Our mechanics have been repairing vehicles for over 47 years, having served countless customers throughout Glendale Heights and its surrounding areas. Regardless of the auto body problem your vehicle is experiencing, our team of trained technicians can handle it.
Contact us now for a free quote!