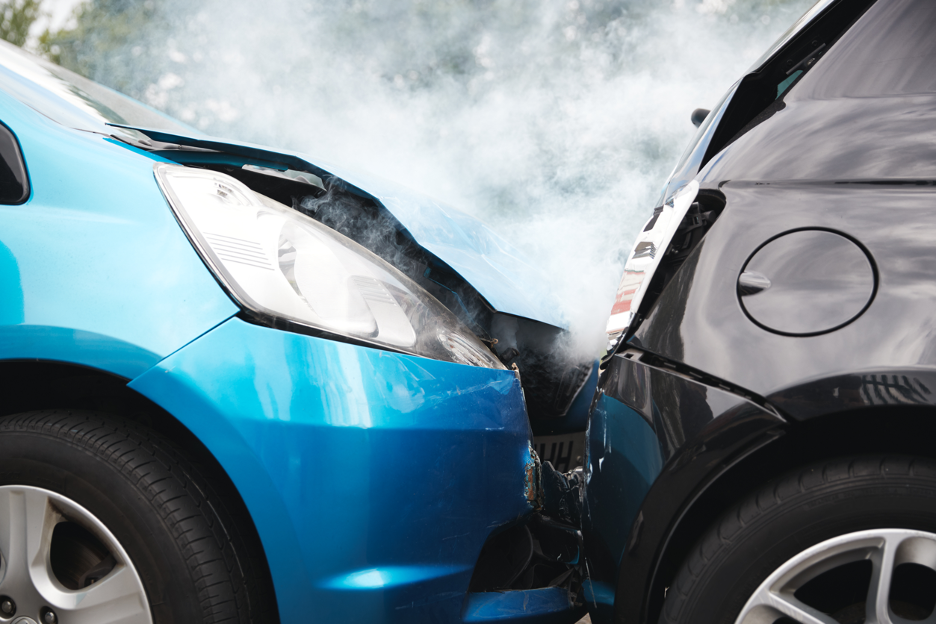 What are the Most Common Causes of Vehicle Damage? Insights from a Glendale Heights Area Auto Body Repair Shop
In all likelihood, at some point, your vehicle will take on some damage. This is just a natural result of exposing your vehicle to the outside world. Unfortunately, in most cases, there's nothing you can do to prevent this from happening.
However, there are some ways to reduce the risk of vehicle damage. The key is to be aware of the most common causes.
That's where this article comes in. Below, this Glendale Heights area auto body repair shop is going to discuss the most common causes of vehicle damage in order to help you avoid trouble.
Driving Without Proper Clearance
This one probably goes without saying: driving without proper clearance greatly increases your chance of taking on auto body damage. The more clearance you drive with, the more reaction time you allow yourself, and the lower chance you have of running into the person in front of you.
Driving with clearance is particularly important during snow and rainstorms. After all, your car is going to have a harder time stopping on a slick road than it is on a dry road. Those extra 15 to 30 feet can make all the difference.
Parking Your Vehicle on the Side of the Road
In a perfect world, you could park your car on the side of the road without any issues. Unfortunately, however, this is not always the reality.
Yes, you're legally allowed to do this in many areas. In some cases, you might not have anywhere else to park. However, if you have the option, it's best to park in a lot or a driveway.
As you probably know, some drivers are a little less-than-careful on the roads. If your vehicle were to encounter one of these careless drivers, your car might end up with a damaged side mirror, paint damage, dents, and more. By parking your vehicle somewhere safe, and away from traffic, you can avoid these issues.
Leaving Your Vehicle Parked in Public Places
Let's say you're going on vacation with some friends or relatives. Before taking off together, you've decided to meet up at a local grocery store, where you'll be parking your car for the next 4 or 5 days.
Simply put, this is a mistake. Leaving your vehicle in a public area puts it at risk of being hit by something. Whether that "something" be a shopping cart, a vehicle, or some random, unscrupulous individual, the result remains the same: auto body damage.
If you ever encounter this scenario, it's better to park your car at either your house or your friend's house. The farther you can keep it away from traffic, the safer it will be.
Hitting Potholes
Vehicle damage doesn't just cover the exterior of the car; it covers the vehicle's internal structure as well. Unfortunately, when this internal structure becomes compromised, it can lead to vehicle misalignment.
The most common cause of this alignment? Potholes! Hitting a pothole at a high speed can put serious stress on the structure of your vehicle, bending it out of shape.
As a result, you'll want to do everything you can to avoid potholes. We recommend driving with plenty of clearance and avoiding particularly pothole-laden roads, if at all possible.
Do you Need Auto Body Repair in Glendale Heights, Illinois?
Has your vehicle taken on auto body damage? Are you in need of auto body repair in Glendale Heights, Illinois? If so, Lombard Body & Fender is here to help.
We've repaired countless automobiles throughout the Glendale Heights area. Regardless of your vehicle's make and model, we can help return it to its prime state.
Contact us today to begin the process!