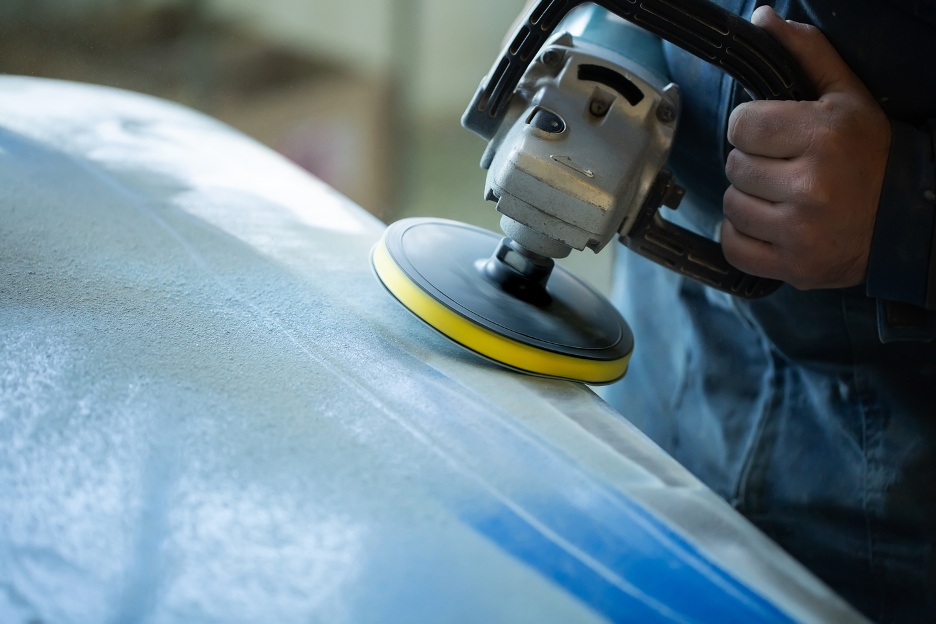 Five Tips for Picking the Right Auto Body Repair Shop in Glen Ellyn, Illinois
When it comes to repairing auto body damage, it's important that you choose a top-notch auto body repair shop. What you might be wondering, however, is how to go about finding one?
Fortunately, you've come to the right place. Here are five things to consider when searching for the right auto body repair shop in Glen Ellyn, Illinois:
1. Look for Certification
Our first tip is to look for certification. If your prospective auto body repair shop doesn't have certified technicians, you should look elsewhere. Certification is important for two reasons: 1. It shows that the technicians have the requisite skills needed to perform the job, and 2. It shows that said technicians are being regulated in some way.
There are a few different auto body repair certifications out there. Two of the most prominent include ASE certification and I-car collision certification. Make sure to see proof of one of these before signing a contract with an auto body repair shop in Glen Ellyn, Illinois.
2. Get a Feel for Experience
In some cases, it could be risky to bring your car to a brand-new auto body repair shop. Ideally, your chosen shop will have a decent amount of experience in the field. Therefore, when assessing different shops, you need to get a feel for experience.
You can generally do this by looking at the shop's website. It should be specified under the "About" section. See when the shop was established to determine just how long it has been serving the public.
We advise choosing a company with at least two years of real-world experience. If a company has kept a decent reputation over this first two years of its existence, it's likely worth your money.
3. Ask for Estimates
Another thing you're going to want to do is ask for estimates. This way, you'll have a good idea as to what each individual shop charges.
If you don't ask for an estimate, you could be left with a surprisingly large bill. You could also miss out on finding good deals in your area.Auto body repair shops in Glen Ellyn, Illinois can charge essentially whatever they want. Because of this, there's often a large gulf between the cheapest choice and the most expensive. Only by asking for estimates can you get an idea of the average price in the area, and then make an informed choice based on your budget.
4. Ask for Proof of Insurance
All auto body repair shops make mistakes from time to time. In the rarest of circumstances, your vehicle might even be subject to one of these mistakes. The important thing is that the shop making the mistake has insurance.
In other words, you should never choose an auto body repair shop in Glen Ellyn, Illinois that doesn't have insurance coverage. Make sure to see proof of general liability insurance before signing anything or before having any work done.
5. Make Sure They Provide All the Services You Need
While most auto body repair shops provide the same services, there's no guarantee that your prospective shop will provide all the services you're looking for. Therefore, before taking your car in, it's wise to make sure.
Most shops list their services on their website. Check there first. If the shop's services aren't listed on its website, you can always call the shop and ask.
Looking for the Top-Rated Auto Body Repair Shop in Glen Ellyn, Illinois?
Are you hoping to have your vehicle worked on by a licensed and professional auto body technician? Looking for the top-rated auto body repair shop in Glen Ellyn, Illinois? If so, Look no further than Lombard Body & Fender.
Our skilled mechanics will have your vehicle looking like new again in no time. Contact us today at (630) 627-8688 to schedule an appointment.