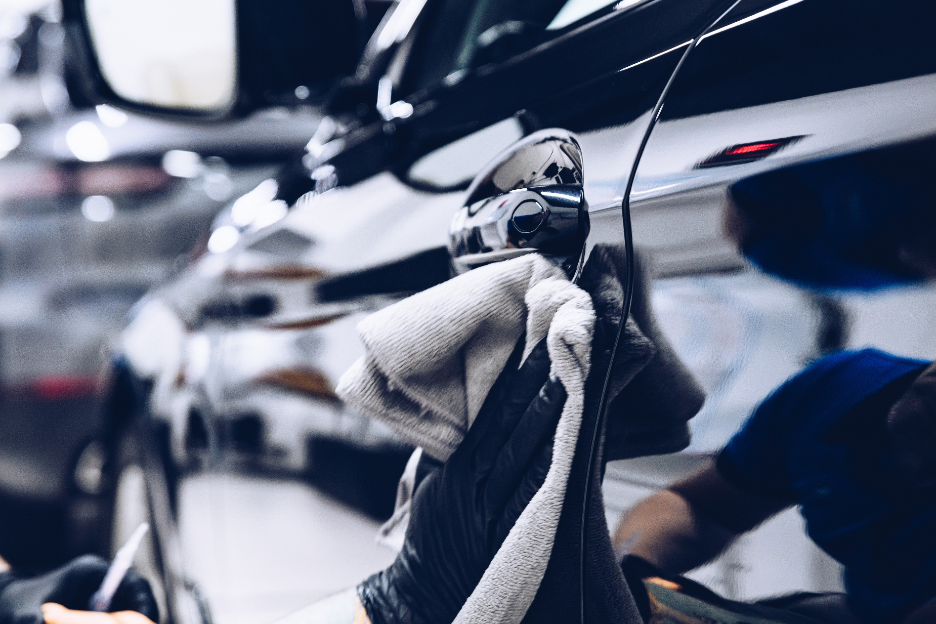 Auto Body Services in Lisle, Illinois: What Options Are Available?
Automobile exteriors are exposed to all sorts of elements on a regular basis. Because of this, they are sometimes damaged and need to be repaired.
Fortunately, there are many different types of auto body repair services that are available today. Are you interested in learning about the options that are available? This auto body repair shop in Lisle, Illinois is going to review some of the most popular services below.
Paintless Dent Repair
At some point, your vehicle is likely to incur a dent or ding of some kind. Even if you can operate your vehicle without any issues, many people are bothered by the dent's impact on their vehicle's aesthetic.
Fortunately, there's a quick and affordable way to remove vehicle dents: paintless dent repair. This is a process wherein dents are pushed out from the interior of the vehicle's body. Though it doesn't fix paint damage, it will remove a dent in its entirety.
Ready to get started with a paintless dent repair service? Do not hesitate to contact your local auto body repair shop in Lisle, Illinois.
Vehicle Realignment
Whether it's from hitting potholes, being involved in auto collisions, or otherwise, vehicles do sometimes become misaligned. Their frames bend and contort, leading to unsafe and dysfunctional operation.
Fortunately, a bent frame isn't something you have to live with. You can have your vehicle's frame realigned by your local auto body repair shop in Lisle, Illinois.
They'll use special tools to straighten out your vehicle's frame, ensuring that it functions in a safe and proper manner.
Paint Repair
Because they're almost perpetually subject to uncontrollable elements, vehicles are highly prone to paint damage. All that it takes is a runaway shopping cart or an irresponsible driver and — bam! — you've got a big scrape on the side of your vehicle.
The good thing is that you don't have to allow this scrape to exist if you don't want to. You can bring your vehicle to your Lisle auto body repair shop and have them repaint the damaged area.
Auto body repair shops in Lisle, Illinois provide not only spot-specific paint repair, but whole new paint jobs as well. Regardless of the color or aesthetic you're looking for, you can be accommodated.
Parts Replacement
Maybe you were side swiped, resulting in the loss of your side mirror? Perhaps you were involved in a fender bender, resulting in the damaging of your bumper? Regardless, you need to have an auto body part replaced.
Who do you turn to when such a replacement is needed? Your local auto body shop in Lisle, Illinois. Auto body shops are well-versed in the replacement of all types of auto body parts. These run the gamut from side mirrors to bumpers to vehicle body panels to light covers and more. In essence, if it's been damaged, it can probably be replaced by an auto body repair shop.
Looking for an Auto Body Repair Shop in Lisle, Illinois?
Do you want to take advantage of any of the services reviewed above? If so, and if you're looking for the premier auto body repair shop in Lisle, Illinois, Lombard Body & Fender is the place to visit. Whether you want OEM parts or aftermarket, we can accommodate you. We work with a range of different budgets and can find a solution that works for you.
We provide all the auto body services listed above and more. Regardless of your needs, our auto body specialists have you covered. Contact us today at (630) 627-8688 to request a free estimate.