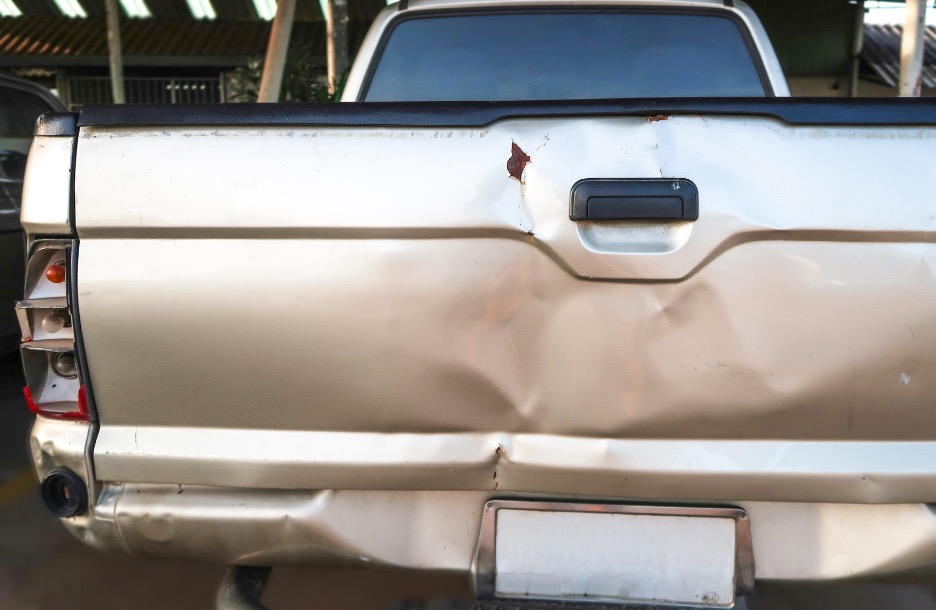 In Need of Auto Body Repair Shop in Wheaton, Illinois? Here are the Services Available to You
Has your vehicle been involved in a collision? Are you in need of auto body repair shop in Wheaton, Illinois? Curious as to the types of services that are available to you?
If you answered "yes" to any of the questions above, then you've come to the right place. Below, we're going to discuss the different types of auto body services, helping you understand how an auto body repair shop can benefit your vehicle.
Paintless Dent Repair
Were you involved in a fender bender? Was your vehicle struck with a golf ball or a baseball? Maybe it was subject to hail damage or falling ice? In any case, if it has taken on a dent, you might be able to benefit from paintless dent repair.
This is a form of dent removal in which the dent is pushed out from the interior of the vehicle's body. It fixes dents entirely, but it does not do anything to fix paint damage.
Paintless dent repair is beneficial for a few reasons. For one, it can be completed fairly quickly. Two, it's relatively affordable. Additionally, in cases where paint isn't damaged, it's 100% effective. Whether you're dealing with small dings or large dents, an auto body technician can inspect the dent and let you know whether you can benefit from paintless dent repair.
Parts Replacement
Maybe your bumper fell off due to a fender bender? Perhaps your side mirror was ripped off by a passing vehicle? Whatever the case may be, if an exterior part of your vehicle needs to be replaced, your local auto body shop can replace it for you.
Many auto body shops work with both OEM and aftermarket parts to help you get the part you need at an affordable price. With the help of an auto body shop, your vehicle will be looking good as new in no time.
Painting
Auto paint is designed to thrive through years and years of exposure to the elements. However, if it takes on direct damage, it can become compromised. For this reason, it is sometimes necessary to have your car's paint job redone.
If you need auto painting services, you can simply call your local auto body repair shop. Whether you need a spot repainting or an entirely new paint job, an auto body shop can assist you.
Vehicle Realignment
The shape and structure of every automobile is based on its frame, or chassis. This is essentially the skeleton of the vehicle, and it's used to hold everything in place.
In some cases, during accidents, vehicle frames become bent and misshapen. This can lead to a wide range of functionality issues, and it can even become a safety hazard.
For this reason, if your vehicle's frame suffers damage, it's strongly recommended that you have it realigned. Who should you call to carry out the task? Your local auto body shop!
Towing Services
Has your vehicle been involved in an accident? Do you feel unsafe driving it? If so, you can call your local auto body shop and have them tow it. They can then assess it, determine whether it's viable for repairs, and make any repairs that are necessary.
Looking for Auto Body Services in Wheaton, Illinois?
Are you looking for an auto body shop in the Wheaton area? If so, look no further — we here at Lombard Body & Fender are the people to see.
We provide all of the auto body services discussed above, and we'll do everything in our power to get your vehicle back to its prime state. Contact us today to schedule an appointment!