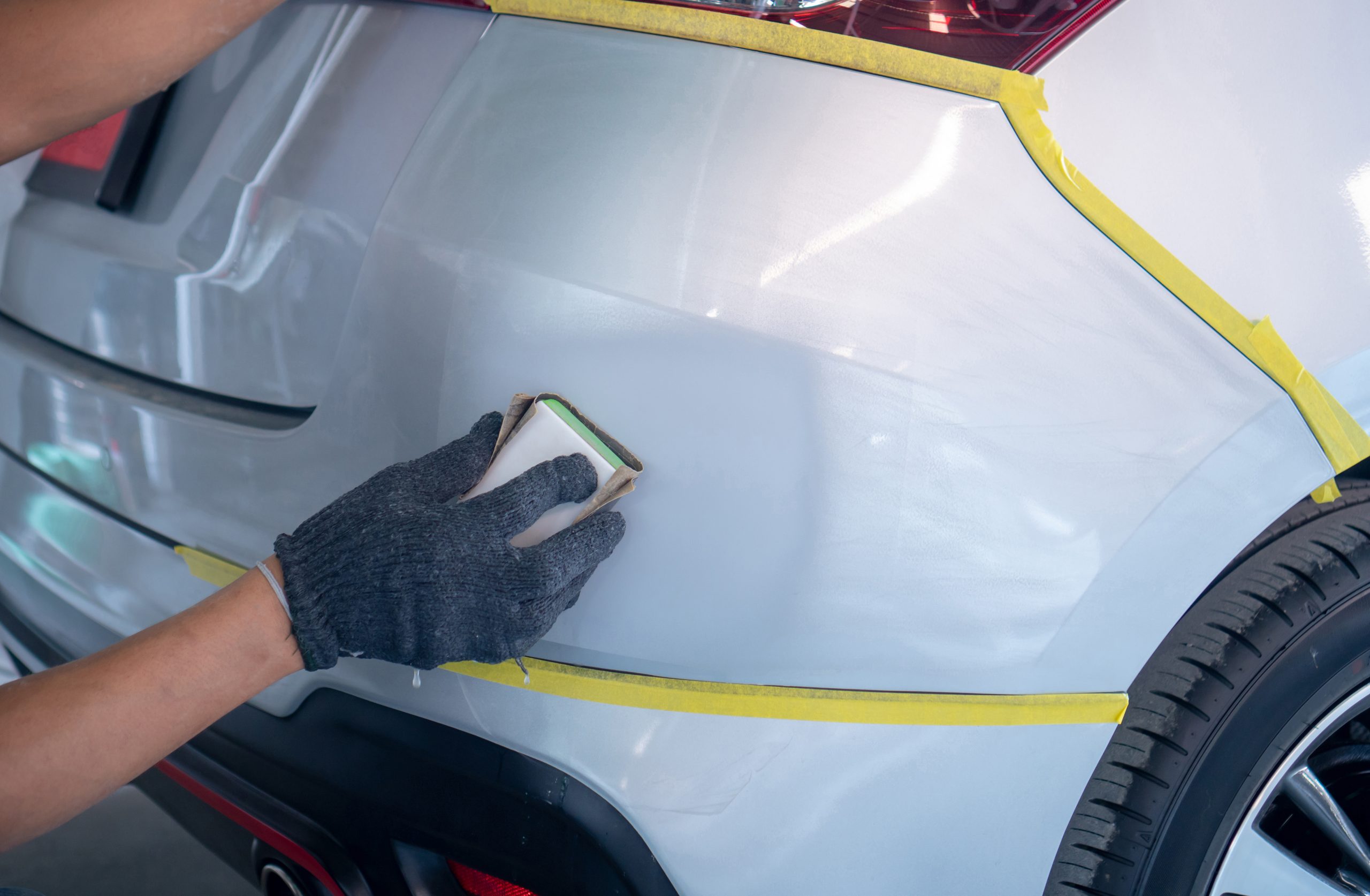 What to Look for in a Northlake Auto Body Repair Shop
Has your vehicle taken on auto body damage recently? Are you looking for a Northlake auto body repair shop? Wondering how to find the right one? If you answered 'yes' to any of these questions, then you're in the right place!
Below, we're going to highlight some of the most important things to look for in an auto body repair shop, helping you make the right choice for your vehicle.
Experience
First and foremost, the shop you choose should have some experience under its belt. Experience is important, as it gives the shop a chance to hone its skills and iron out its operational processes.
We recommend choosing a shop with a minimum of three years of experience. Any auto body shop in Northlake that has maintained a solid reputation after three years of business likely provides quality services.
This isn't to say that new shops can't get the job done. In fact, many can and will. However, there's no history to support that. At the end of the day, it can be risky to visit an auto body shop that has very little experience.
Certification
Auto body repair shouldn't be carried out by just anybody. It requires not only a great deal of knowledge, but a great deal of skill as well. As such, when choosing an auto body repair shop in Northlake, you'll want to make sure that it's certified.
There are a few different types of certification out there. However, we recommend looking for ASE collision certification and I-car collision certification, specifically. Make sure you ask to see proof of this certification before any work begins, as it can be fairly easy for a shop to forge these certifications.
Insurance Coverage
Before choosing a Northlake auto body repair shop, it's also wise to inquire about insurance coverage. This could become necessary in the event that the shop accidentally damages your vehicle while working on it. If this happens, the insurance will cover the cost of the damages, ensuring that you don't end up paying for any of the damages cause by the shop.
Although auto body repair shops should have a number of different types of insurance, there is one main type that you'll want to look out for: general liability insurance. Make sure you ask to see proof of this insurance before signing any contracts. If you aren't shown any proof of insurance, it's best to look for a different auto body shop to avoid any issues down the road.
Reasonable Prices
Not all auto body repair shops in Northlake charge the same rates. In fact, rates can vary wildly from shop to shop. For this reason, before signing any contracts, it's recommended that you go around and ask for estimates from several shops in the area.
Call each shop that you're interested in and ask for a quote on the work that you need done. Any reputable shop will provide you with a quote without resistance. If a specific shop refuses to provide you with a quote, you should avoid it altogether.
Once you've obtained the different price quotes, compare them against one another. Be a little wary of exceedingly low quotes, while also avoiding particularly high quotes. In general, it's best to choose one that falls somewhere in the middle.
Hire a Reputable Northlake Auto Body Repair Shop!
If you're looking for a reputable Northlake auto body repair shop, there's no need to look any further. Lombard Body & Fender has you covered!
We've repaired countless vehicles throughout the Northlake, Illinois area. Regardless of the severity of the auto body damage, our team can repair it. Contact us today to request a free quote!