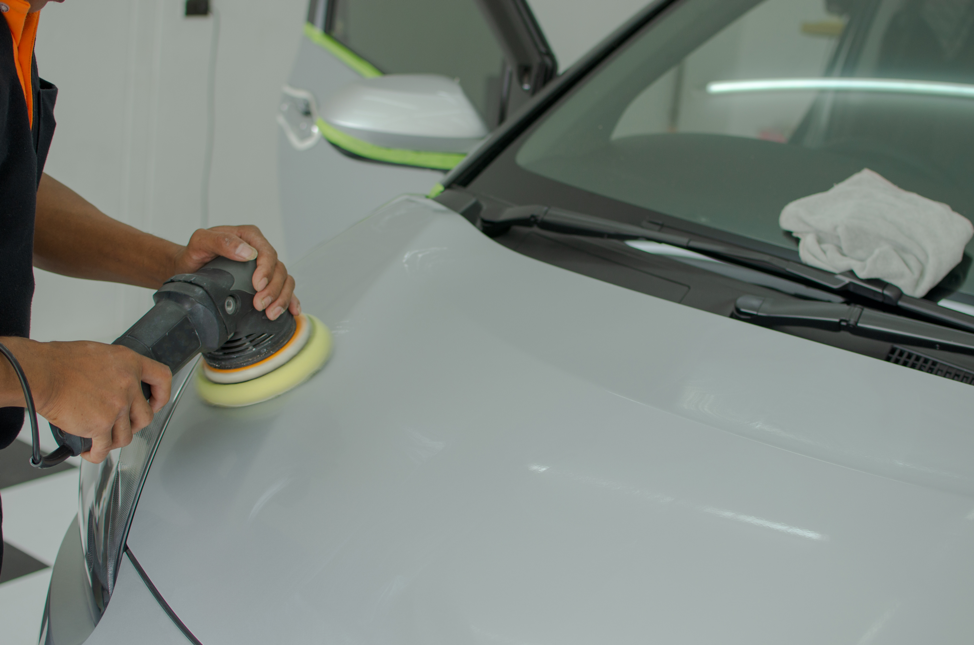 Auto Body Repair in Elmhurst, Illinois: Getting Your Vehicle Through Winter Weather
While your car is always somewhat vulnerable to damage, the winter tends to amp that vulnerability up quite a bit. This is particularly true in Elmhurst, Illinois, where the winters can be quite harsh.
Winter weather can create an environment of semi-chaos, leaving your vehicle prone to scrapes, dents, and accidents. Though you can't totally escape the effects of this weather, there are ways to counteract them.
Common Causes of Winter Car Damage:
Wintertime poses a number of potential threats to your vehicle. They are as follows:
Icy Roads
Here in Elmhurst, we deal with icy roads throughout the winter. While we are used to driving on these roads for the most part, they're still dangerous to our vehicles.
All types of accidents can occur due to icy road conditions. However, bumper to bumper accidents are the most common.
Falling Hail
Winter is most typically associated with snow. However, snow is not the only type of precipitation that falls during the cold months. We must also deal with rain, and, on some occasions, hail.
While not all hail will cause damage to your vehicle, some will. This damage typically presents itself in the way of shallow, but noticeable dents on the hood and roof of your car.
Road Salt
Another cause of winter car damage is road salt. This salt can cling onto the body of your vehicle and slowly eat away at it. In the short-term, it's bad for your vehicle's paint job. In the long-term, it can actually cause your vehicle's body to corrode.
Winter Car Protection Tips
There are a number of things you can do to counteract the dangers of winter driving conditions. They are as follows:
Keep Your Distance
If the roads are snowy and icy, it's wise to keep some distance between yourself and the vehicle in front of you. In these cases, you'll generally want to double the distance at which you normally follow a vehicle.
Wash Your Car Regularly
To counteract the effects of road salt, it's recommended that you wash your vehicle on a regular basis. If you can, you should have it washed every week. If you can't manage that, it still helps to have it washed at least once a month.
Park Inside
Nothing good can happen to your vehicle when it's sitting outside in the winter weather. If you can, it's best to park your vehicle inside. This will help it avoid storm damage as well as collisions.
Keep Your Eyes on the Road
While those Christmas decorations may look awesome, it's better to resist the urge of taking your eyes off of the road to look at them. Taking your eyes off the road for even a second can cause you to lose control of your vehicle, resulting in auto body damage.
Scrape with Care
If you keep your car parked outside, you're probably going to have to scrape its windows and windshield every once in a while. When doing so, you will want to be cautious not to make contact with your car's paint job. Scraping too hard over your car's paint job could cause it to scratch.
Looking for a Reputable Auto Body Shop in Elmhurst?
Has the winter weather already taken your vehicle as a victim? In need of auto body repair? Looking for a reputable auto body shop in Elmhurst? Lombard Body and Fender is the shop to call.
In business for 47 years, we have repaired numerous cars through the Elmhurst area. Whether you need frame repair, dent repair, or any other type of auto body service, we can assist you.
Contact us now to schedule an appointment!