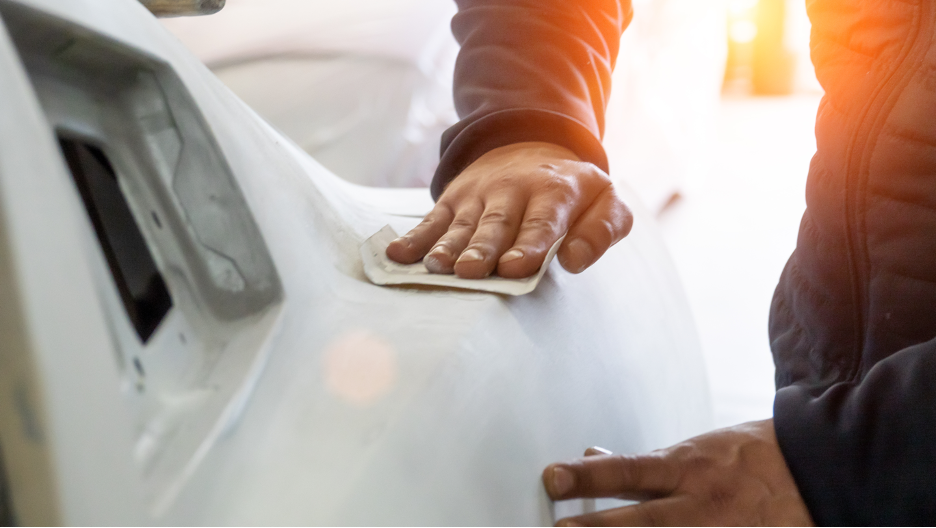 Tips for Finding the Right Auto Body Repair Shop in Westmont, Illinois
When the body of your vehicle takes on damage, many people's first instinct is to have it fixed right away. However, that doesn't mean that you should take your car to the first auto body repair shop you find. It's important to do a bit of research to find the right one.
Are you wondering how to find the right auto body repair shop in Westmont, Illinois? We're going to provide some helpful tips below.
Start by Searching on Google
A good way to begin your search is by using Google. Type in something to the effect of "auto body repair shops in Westmont". This will give you a list of the different auto body shops in the area.
Beside each company name should be a star rating, as well as a clickable link where you can see customer reviews. You can use these ratings and reviews to assess each company and then choose the most favorable options, writing their names down for further reference.
Consider Experience
When looking for an auto body shop in Westmont, experience is important. The more experience a shop has, the better its operational processes will be, and the better service it will provide overall.
New auto body shops, on the other hand, have yet to fine-tune their processes. As such, they're often lacking in areas such as customer service, payment processing, etc.
We recommend choosing a shop with a minimum of three years of experience. This is typically enough time for an auto body shop to hone its skills and operational processes.
Ask About Certifications
Not only should your Westmont auto body shop have ample experience, but they should employ certified auto body technicians as well. Technicians with certification have proven both their skill and knowledge, thus indicating that they know how to repair all types of auto body issues.
There are several different types of auto body certifications out there. However, the most reputable are ASE collision certification and I-Car collision certification.
Ask About Insurance
In addition to having certified technicians, your Westmont auto body repair shop should also have insurance. This will protect you if your vehicle is damaged while it's in the shop. If a shop doesn't have insurance, and if they damage your vehicle, they could try to refuse to fix the damages.
Your chosen auto body shop should have several different types of insurance. However, the main one to look out for is general liability insurance.
Get Estimates
Before choosing any auto body shop, you should ask for estimates. This will help you determine how much the services are going to cost.
You can call the shops in your area and simply ask for an estimate of the services you need. In some cases, you might have to bring your vehicle in for an inspection. However, if the shop is reputable, they will provide you with an itemized estimate of the costs.
When comparing estimates, it's best to choose one that's about average for your area. You should be cautious of any estimates that seem extremely low, as the level of service could be lacking.
Looking for a Reputable Auto Body Repair Shop in Westmont, Illinois?
Are you looking for a reputable Westmont auto body repair shop? If so, look no further than the experts at Lombard Body & Fender.
Insured, experienced, and certified, we provide all types of auto body services. Whether you need a dent removed from your vehicle, a new paint job, a vehicle realignment, or otherwise, our team can accommodate you. Contact us today to discuss your needs.