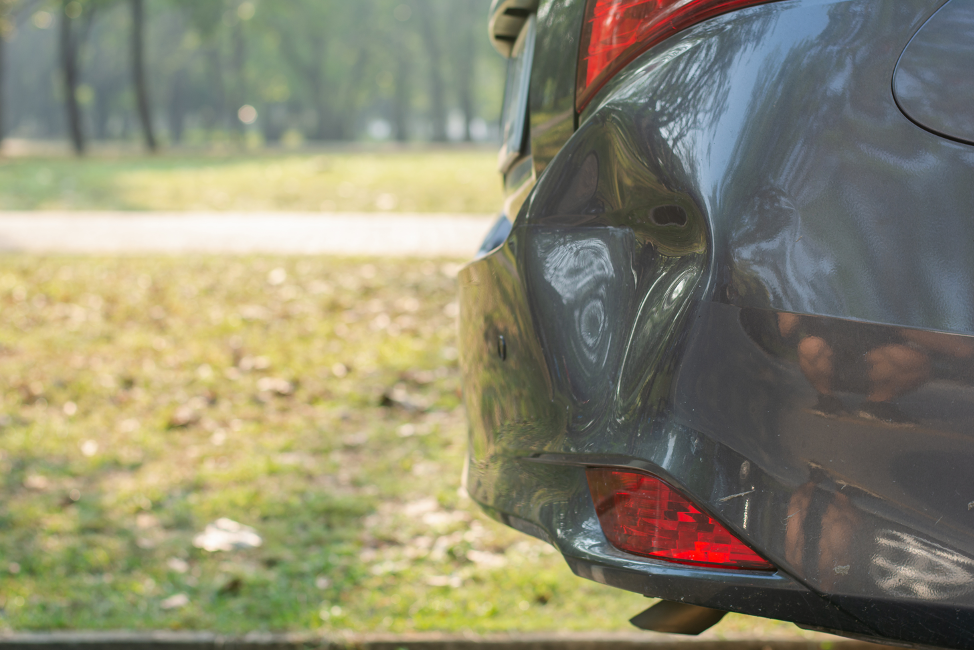 Why You Should Repair That Vehicle Dent Sooner Rather Than Later: Advice from a Glen Ellyn Auto Body Shop
Has your vehicle taken on a dent recently? In most cases, it's wise to get a vehicle dent fixed sooner rather than later. Failure to repair a car dent in a timely manner could have long-term consequences. Wondering what these consequences are? This Glen Ellyn auto body shop is going to review them below.
It Could Begin to Rust
When a vehicle incurs a dent, its paint can become scratched. When a car's paint becomes scratched, the vehicle's body will become exposed to the elements, which makes it susceptible to oxidation. Unfortunately, oxidation can lead to rust on a vehicle.
In other words, if you don't get that dent fixed sooner rather than later, rust will eventually show up on the body of your car. The longer you allow this rust to exist, the more extreme it will become. In the most severe cases, it could even start to eat through the steel that comprises the vehicle's body.
It Could Lead to Paint Damage
Not only do auto dents lead to rust, but to paint damage as well. This damage generally starts small, but has the potential to grow over time, spreading outward from the source of the dent.
Wondering how to stop this type of paint damage? It's as simple as having the dent removed and the paint touched up. By removing the dent and touching up the paint, you will stop the spread of damage in its tracks. The longer you allow damage to remain, the more damage you'll end up with over time.
It Could Cause Mechanical Issues
Generally speaking, when we think of dents, we think of cosmetic damage. While cosmetic damage is obviously an issue, it's not necessarily the only type of damage that's been done. The fact of the matter is that mechanical or structural damage could accompany the dent as well.
For instance, the accident that caused the dent might have caused the vehicle's frame to become misaligned. In another case, the dent might have pressed against a vehicle internal component, causing something to crack or break. These incidents would not only place undue wear and tear on your vehicle, but they would also make it unsafe to operate.
As such, if you have a dent in your vehicle, you would be wise to have it inspected in a timely manner. It could just be a dent, or it could be something much worse. Whichever the case, a Glen Ellyn auto body mechanic can inspect and diagnose the problem.
It Will Reduce the Vehicle's Resale Value
There's really no doubt about it: dented vehicles with rust and paint damage are valued at less money than undented vehicles without rust and paint damage. After all, which would you be willing to spend more money on? The former wins every time.
For this reason, if you ever plan to sell your vehicle, it's important that you repair its dents as quickly as possible. Repairing dents quickly will eliminate the spread of rust and paint damage, which leads to maximum resale value for you.
Utilize the Services of a Glen Ellyn Auto Body Shop
Do you have a dent in your vehicle? Looking to get rid of it? If so and if you're looking to utilize the services of a Glen Ellyn auto body shop, Lombard Body & Fender is the company to call.
We've fixed countless dents on countless vehicles throughout the Glen Ellyn area. Regardless of the nature and severity of your dent, our team can help you.
Contact us today to schedule an appointment!