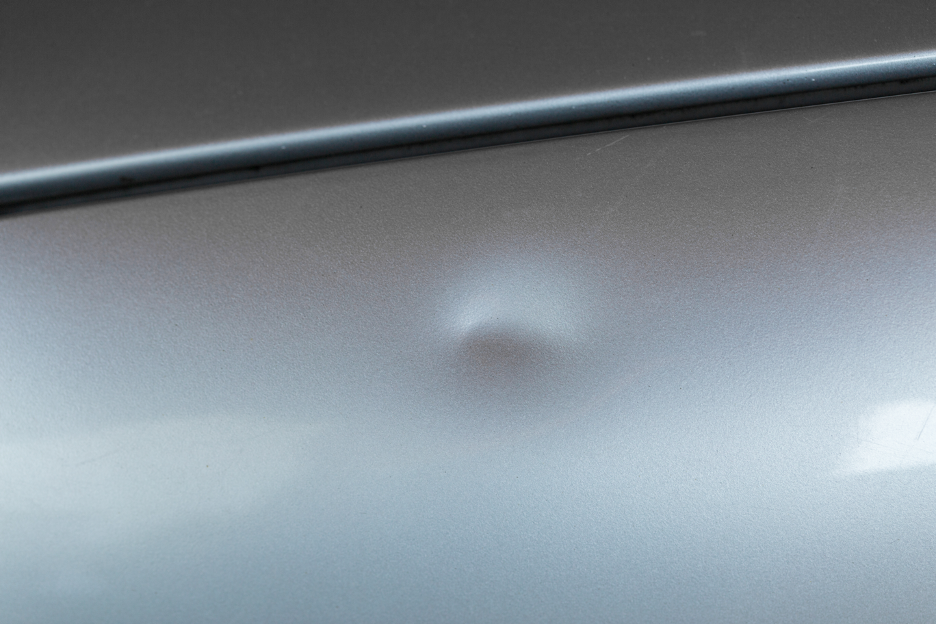 Paintless Dent Removal in Hinsdale, Illinois: Everything You Need to Know
Nobody likes the look of a dent, but many vehicle owners don't want to pay a great deal of money to have it fixed. This is where paintless dent removal comes into the picture.
What is paintless dent removal? It's a quick and effective form of dent removal that's easy on your schedule and easy on your budget. Interested in learning more about it? Here's everything you need to know about paintless dent removal in Hinsdale, Illinois.
Paintless Dent Removal in Hinsdale: An Overview
Paintless dent removal is a dent repair method that is used to remove small dents and dings from auto bodies. Although the process does not include paint repair, it can effectively remove the dents themselves.
Fast and affordable, paintless dent removal allows vehicle owners to make cost-effective aesthetic repairs after their vehicles have been damaged by stones, shopping carts, golf balls, other automobiles, etc.
Paintless dent removal doesn't work to remove all dents, but it does work to remove most of them. If you have a dent in your vehicle, we recommend taking it to your local Hinsdale area auto body repair shop. Their auto body specialists can assess the dent and determine whether it can be fixed through the paintless dent removal process.
Understanding the Paintless Dent Removal Process
The paintless dent removal process is generally straightforward and usually takes only a few hours. Here are the specifics:
External Dent Assessment
The process begins with an external assessment of the dent. Your Hinsdale auto body specialist will gauge its width, its depth, and its position to determine whether it can, in fact, be repaired with the paintless dent removal method.
Accessing the Dent
Next, your Hinsdale dent removal specialist will work to get access to the dent from the inside of the vehicle. This usually requires certain parts to be removed, such as body panels, light covers, etc.
Internal Dent Assessment
Now, the specialist will assess the dent from the interior of the vehicle's body. This will give them an understanding of its characteristics to ensures that it's approached in the correct manner.
Dent Removal
Next, the dent will be removed. This is done with an array of tools, all of which are used to safely push the dent out. At the end of the process, the dent will be removed entirely, and your automobile's body will look as good as new.
Parts Reassembling
Finally, if any parts were removed to access the dent, those parts will be put back on. Once they're back on, the vehicle will be ready to hit the road once again.
The Benefits of Paintless Dent Removal
When compared to traditional dent removal processes, paintless dent removal in Hinsdale has three distinct benefits. These include the following:
It takes less time. It doesn't require the use of paint, which means it can be carried out in a much quicker manner.
It is more affordable. Because paint repair is not necessary, there is less labor involved.
It maintains your original paint. There are no supplemental paints added to the vehicle's body, which sometimes become noticeable with age.
Do You Need Paintless Dent Removal in Hinsdale, Illinois?
Has your vehicle taken on a dent? Are you looking for paintless dent removal services in Hinsdale, Illinois? If so, we here at Lombard Body & Fender can help.
Our auto body specialists have carried out paintless dent removals for countless Hinsdale area vehicles. Regardless of the size and nature of your dent, if it's a candidate for paintless dent removal, we're the team to call. Contact us today to get started.