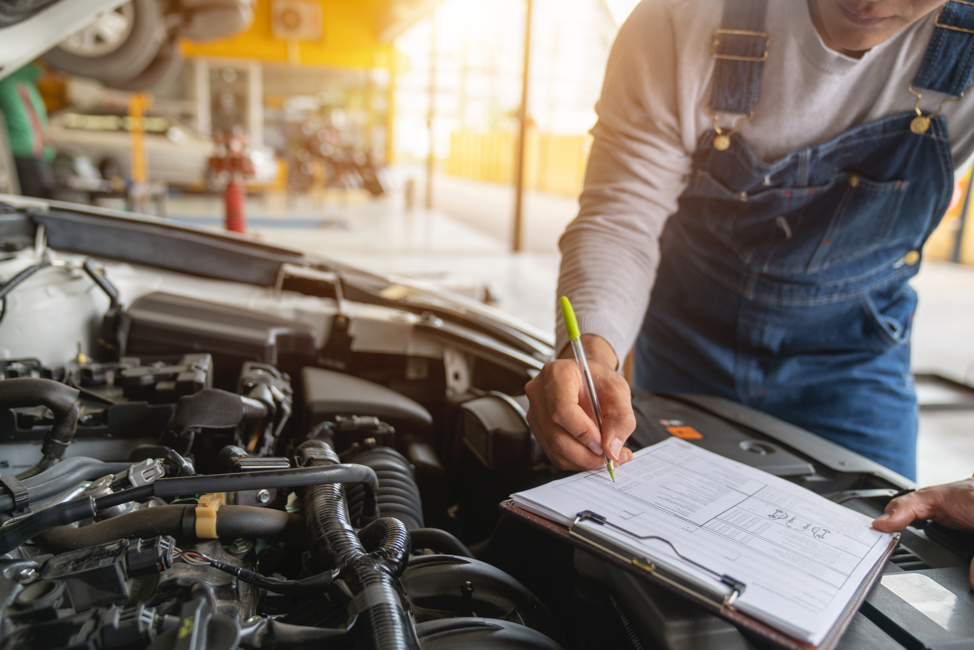 Finding an Auto Body Repair Shop in Wood Dale, Illinois
Maybe you hit a deep pothole traveling at 55 miles per hour? Perhaps a grocery cart smashed into your passenger-side door? Whatever the case may be, you're in need of an auto body repair shop in Wood Dale, Illinois.
Now, all you need to do is find a good one. The question is: how? How do you choose the right auto body repair shop? By utilizing the following tips!
Take Experience Seriously
Our first tip is to take experience seriously. Generally, the more experience a particular shop has on its side, the greater the level of service that shop will provide. While there are exceptions to this rule, they are not worth risking your hard-earned money on.
At a minimum, the shop you take your vehicle to should have 5 years of experience under its belt. A shop that has remained in business for this length of time has proven its mettle in the industry and is likely to provide quality service.
Ensure Certification
Another tip is to ensure that your prospective auto body shop is certified. Shops with certification have proven their skill and knowledge in a regulated setting, and they are a much safer bet than shops without certification.
The certification you should keep an eye out for is the I-Car Gold Class Certification. This certification reigns supreme in the industry, and it indicates a shop that has undergone substantial training.
In addition to checking for this certification, you'll also want to ensure that your prospective shop is properly registered with the State of Illinois and the Village of Wood Dale.
Verify Insurance
Perhaps the most important thing to do when choosing an auto body shop is to verify that it has insurance. If you do business with a shop that's uninsured, you could be responsible for any damages that the mechanics causes to your vehicle. In other words, you could end up losing a significant amount of money.
Auto body shops should hold an array of different insurance policies. However, as far as the customer is concerned, general liability insurance is the most important. Before you allow any
shop to do any work on your vehicle, make sure to see verification of this insurance.
Get a Feel for Reputation
Certification, insurance, and experience are extremely important when it comes to assessing an auto body repair shop. However, they don't necessarily indicate quality service. The best way to assess a specific shop's service quality is to get a feel for its reputation.
How can this be done? By looking at customer reviews!
Website such as Yelp, Facebook, and Google contain customer reviews for businesses of all kinds. Any reputable auto body shop will have a number of reviews concerning its customer service, cost, work performance, and more. Make sure to read up before spending any money.
Obtain a Cost Estimate
It's never a good idea to utilize services without first getting an idea as to what they cost. In doing so, you could end up being hit with a surprisingly large bill sometime in the future.
This is why you should obtain cost estimates. Any reputable auto body shop will provide you with this estimate upon inquiry.
Utilize the Services a Reputable Auto Body Repair Shop in Wood Dale
If you're looking for a reputable auto body repair shop in Wood Dale, IL, you don't need to look any further. Lombard Body & Fender is the shop to call.
Experienced, insured, and certified, we know everything there is to know about auto body repair. Whether you need to repaint your car, remove a dent, or fix underlying alignment issues, we can help.
Contact us today to discuss your needs!