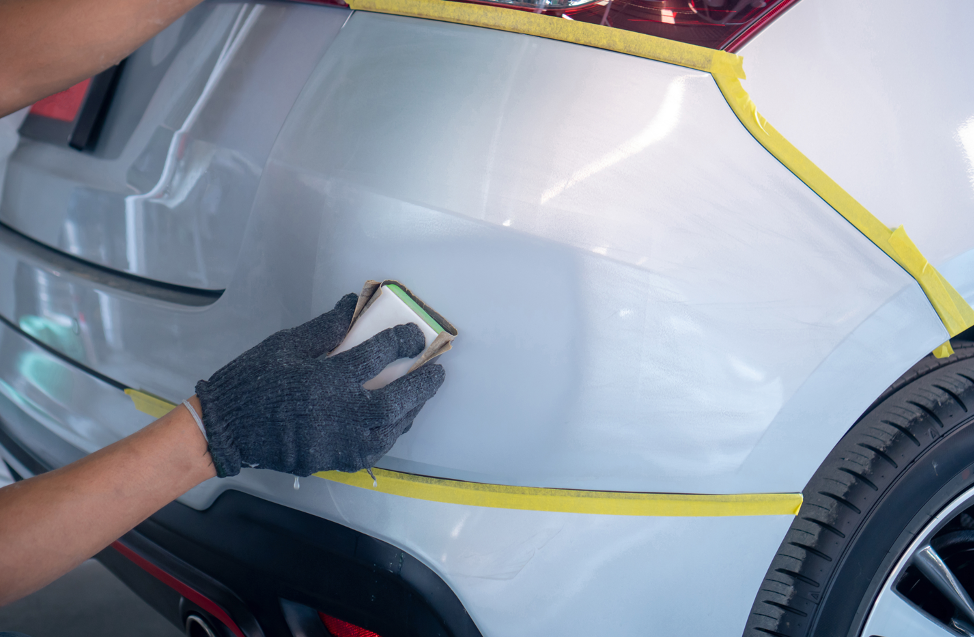 Tips for Finding the Right Westchester Auto Body Repair Shop
Is your vehicle in need of auto body work? Unfortunately, many people don't know a thing about auto body work. For this reason, they will look for a reputable auto body repair shop in their area when their vehicle needs cosmetic work.
The question you may have now is: how do you find the right one? Finding the right Westchester auto body repair shop is as simple as utilizing a few key tips. Those tips are as follows.
Assess the Shop's Reputation
When searching for different auto body repair shops in your area, it's important that you first assess their reputations. If a shop has a good reputation, it likely provides good work. If it has a bad reputation, it should be avoided.
How do you assess the reputations of several auto body repair shops in just a short amount of time? The internet is a great tool.
Facebook, Google, Yelp, and other such review websites will not only provide star ratings for different auto body shops in your area, but they'll provide a number of customer reviews as well. The key is to look for the shops with ratings above 4 stars and with favorable user reviews overall.
Keep an Eye Out for Experience
While it's not the end-all, be-all of assessing an auto body shop, experience matters. There are two reasons for this: 1. Experience correlates with capability; the more experience an auto body shop has, the more capable that shop is bound to be, and 2. Experience proves worthwhile work; if a company is still in business after 5 years, it should, at the very least, provides a decent service.
Newer auto repair shops might be able to deliver the service, but you don't want to risk your time and money on it. We recommend finding a shop that's proven.
Ensure Certification
Most of the shops you come across are going to employ certified auto body technicians. However, that doesn't mean that you should take it for granted. To ensure that you're getting quality work, you'll want to ask about specific certifications.
Make sure that the shop's technicians have either an ASE collision certification or an I-Car collision certification.
Prioritize Insurance
Perhaps the most important thing to consider when choosing an auto body repair shop is whether or not that shop is insured. Insurance protects your vehicle from damages, helping you to avoid arduous court battles and potential financial losses. After all, if a shop is not insured, it's less likely to pay for damages that it causes.
The only type of insurance you, as the customer, need to worry about is general liability insurance. Before signing any contracts, it's wise to make sure that you've seen a copy of the shop's general liability insurance policy.
Compare Costs
Different auto body shops will charge different rates for different services. Your goal is to balance cost with quality of service, finding a shop that is at least decent at what it does, but which also fits in your budget.
Call around to various auto body shops in your area and ask for estimates on the work that you need done. Any reputable shop will gladly provide you with an estimate, allowing you to compare its costs against others'.
Looking for a Reputable Westchester Auto Body Repair Shop?
If you are looking for a reputable Westchester auto body repair shop, you needn't look any further than Lombard Body & Fender. As the premier auto body repair shop in the area, we're experienced, insured, and certified.
Our licensed auto body technicians are well-versed in a wide range of auto body procedures, including car painting, paintless dent repair, vehicle realignment, and more.
Contact us today to discuss your needs!