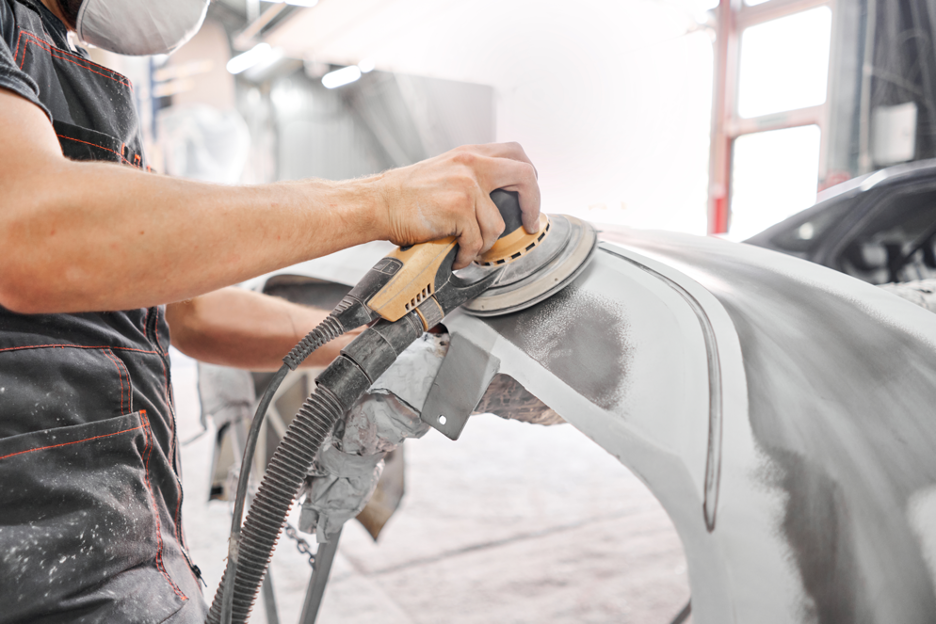 What Are the Differences Between OEM Parts and Aftermarket Parts? Insights from an Auto Body Shop in Wheaton, Illinois
When it comes to replacing auto body parts, you have two general options available. One option is to use OEM parts, while the other option is to use aftermarket parts.
Are you looking for some information about each option? Interested in learning about the benefits and drawbacks? This auto body shop in Wheaton, Illinois is going to discuss everything you'll need to know below.
What Is an OEM Part?
We'll begin by discussing OEM parts. OEM parts are parts that come from the original manufacturers of vehicles. They don't necessarily need to be manufactured by the vehicle's manufacturer. However, they, at the very least, need to be manufactured by a company with which the manufacturer has a deal.
OEM parts are the same as the original parts in a vehicle. They look the same, fit the same, and are made from the same materials.
As any honest auto body mechanic in Wheaton, Illinois will tell you, there are both pros and cons to using OEM parts. We're going to review them below.
The Pros
The obvious pro of OEM parts is that they're made by the same people who made the original parts. Because of this, they fit like a glove, and can be easily added to the vehicle. There's no worrying about whether they fit — they're low-stress and designed to operate optimally.
Additionally, OEM parts that are installed by licensed auto body mechanics in Wheaton, Illinois generally come with warranties. Therefore, if something happens to the part within a certain time frame, it will most likely be covered financially.
The Cons
One of the biggest cons of OEM parts is that they're relatively expensive — in fact, they are sometimes as much as double the price of a similar aftermarket part. Nonetheless, they're not necessarily any better than that aftermarket part.
Plus, OEM parts need to be purchased from the vehicle's dealership. You can't find them at general auto stores. Your independent mechanic can purchase them for you. Note, though, that it can often take a lot of time for an OEM part to arrive through shipping.
What Is an Aftermarket Part?
An aftermarket part is a part made independent of the vehicle's original manufacturer. It's designed by another company, but it is still made to fit with the original vehicle.
These parts can be quite different from their OEM counterparts. Not only can they look different, but they can also fit differently and even be made from different materials. The pros and cons of aftermarket parts are as follows:
The Pros
They tend to be quite a bit more affordable than OEM parts. You might think that this indicates lesser quality. However, in some cases, aftermarket parts can possess greater quality than OEM parts.
Another big benefit of aftermarket parts is that they're easy for auto body mechanics in Wheaton, Illinois to get ahold of. Whereas OEM parts are only supplied by dealerships, aftermarket parts are supplied by independent auto parts stores and more.
The Cons
Aftermarket parts possess great variety. While some are of extremely high quality, others are of extremely low quality and everything in between.
In addition, these parts don't always come with warranties. This can be an issue if something were to go awry.
Looking for a Reputable Auto Body Shop in Wheaton, Illinois?
Do you need to replace a part on your vehicle? If so, Lombard Body & Fender is here to help.
As the top-rated auto body mechanics in Wheaton, Illinois, we have replaced all types of parts on countless vehicles throughout the area. Whether you need a bumper, a fender, a side mirror, or something else, we are the people to call.
Contact us today at (630) 627-8688 to request a free estimate.