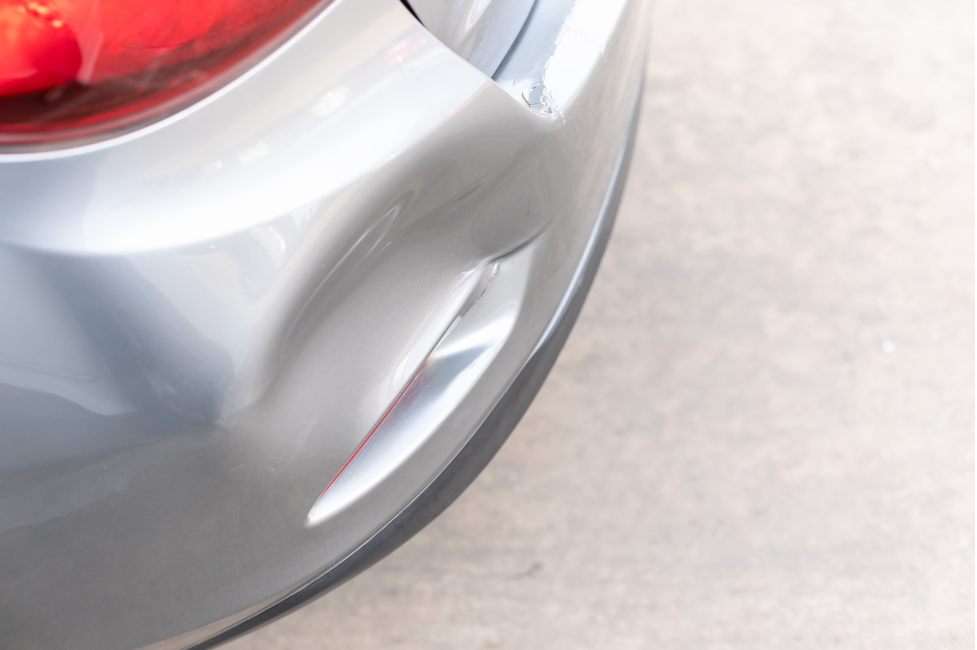 Paintless Dent Repair in Westmont, Illinois: The Basics
Maybe your vehicle was struck by an errant golf ball? Perhaps you recently got into a fender bender? Maybe you backed into another vehicle? Regardless, if you're reading this article, you likely have a dent in your car.
Fortunately, there's an affordable and effective way to repair this. All you need to do is make use of a Westmont paintless dent repair company. Are you interested in learning more about paintless dent repair in Westmont, Illinois? Read below for more information!
Understanding Paintless Dent Repair
Paintless dent repair is a form of dent removal where dents and dings are pushed out from the interior of a vehicle's body. This form of repair is effective on most dents in which paint damage is not involved.
Though paintless dent repair is ideally suited to fixing small and medium-sized dents, it can be used to fix large dents as well. Note, however, that not all dents are viable candidates for paintless dent repair. The size, depth, and location of a dent can affect its ability to be fixed through the paintless dent repair method.
A relatively affordable form of dent repair, paintless dent repair can be carried out in a quick and efficient manner. You won't have to worry about your vehicle being stuck at the shop all day. You can simply schedule an appointment, get the dent fixed, and be on your way. In general, it shouldn't take more than a few hours.
Paintless Dent Repair: The Steps
Generally speaking, the paintless dent repair process is fairly straightforward. In the vast majority of cases, it will involve the following steps:
Inspecting the Dent
The paintless dent repair process begins with an inspection of the dent. During this inspection, the auto body specialist will assess the dent's depth, location, and diameter. He or she will then determine whether it's a viable candidate for the rest of the process, or whether it will need to be fixed through other means.
Gaining Access to the Dent
Once the dent has been deemed an appropriate candidate for paintless dent repair, the auto body specialist will work to gain internal access to the dent. To do this, the specialist might have to remove portions of the vehicle's body and reassemble them later.
Checking the Dent from the Interior
Next, the specialist will assess the dent from the interior of the vehicle's body, taking a closer look at its slopes and contours. This helps to align the repair, ensuring that it's done in a proper and optimal manner.
Pushing the Dent Out
Lastly, the specialist will push the dent out, returning the vehicle's body to its prime state. This will be done using a variety of tools, and it should only take a few minutes.
Paintless Dent Repair vs Alternative Methods
Paintless dent repair is the quickest, most efficient, and most affordable type of dent removal. However, it's not the only option available — the alternative option is traditional dent repair.
Traditional dent repair involves hammering the dent out, then fixing the paint after the dent has been repaired. It is generally only recommended in situations where the paint has already been damaged. If the dent didn't damage the paint on your vehicle, paintless dent repair is often the best option, as it will save you both time and money.
Need Paintless Dent Repair in Westmont, Illinois?
Has your vehicle taken on a dent? Are you looking for paintless dent repair services in Westmont? If so, we here at Lombard Body & Fender are the people to see.
We've carried out the paintless dent repair process for countless vehicle owners. Our team would be more than happy to help you as well.
Contact us today for a free quote!