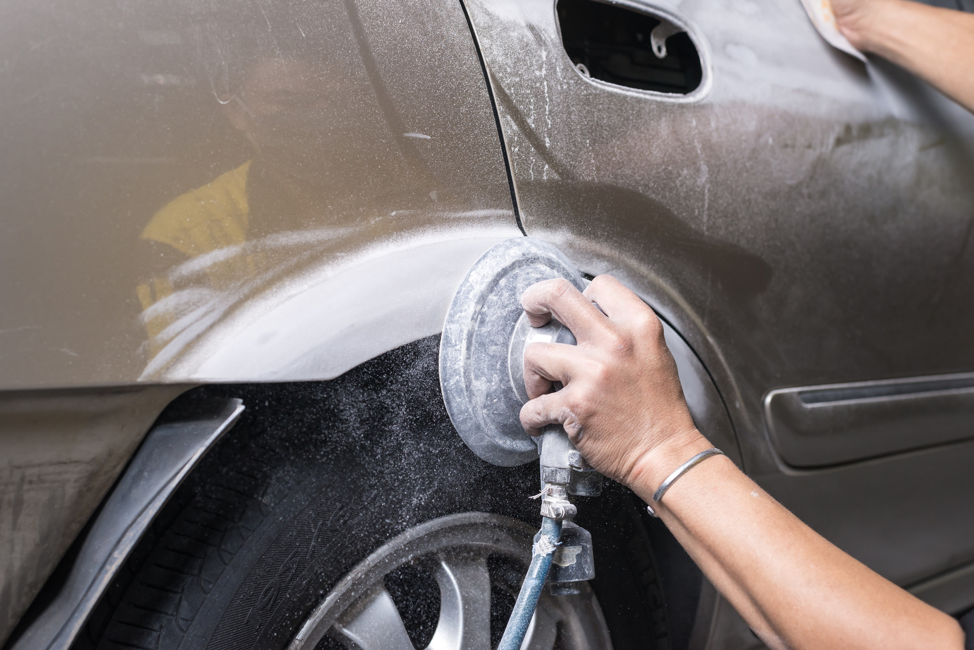 One of the unfortunate aspects of owning a motor vehicle is watching it suffer exterior body damage. With each scratch of its paint, each ding of its doors, and each dent of its bumper, your vehicle loses just a little more of its value, and you likely become a little more disappointed.
Fortunately, however, you don't have to let these damages persist. Auto body repair shops exist for these very purposes.
Wondering what a Glendale Heights auto body repair shop can do for your vehicle? Read on to find out!